Topic: Sudan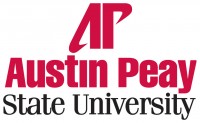 Clarksville, TN – One afternoon in 2002, Luma Mufleh made a simple wrong turn that ended up changing her life and the lives of an entire refugee community outside of Atlanta.
She was on an unfamiliar street in the town of Clarkston, GA, looking to do a little grocery shopping, when she happened to spot a pickup soccer game in a parking lot. The young players, from war-torn countries like Sudan and Afghanistan, reminded Mufleh of her own childhood playing soccer in Jordan.
«Read the rest of this article»
Written by DC Agle
NASA's Jet Propulsion Laboratory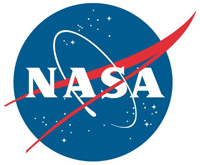 Pasadena, CA – Early Wednesday morning (January 1st, 2014), while New Year's 2014 celebrations were still underway in the United States, the Catalina Sky Survey near Tucson, AZ, collected a single track of observations with an immediate follow-up on what was possibly a very small asteroid — 7 to 10 feet (2 to 3 meters) in size — on a potential impact trajectory with Earth.
Designated 2014 AA, which would make it the first asteroid discovery of 2014, the track of observations on the object allowed only an uncertain orbit to be calculated.
«Read the rest of this article»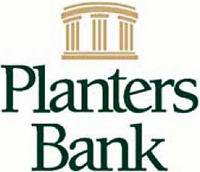 Clarksville, TN – Gwendolyn Rodriguez loves to paint pictures that tell a story of a person or a time and place. Her paintings, showing a sample of her diverse interests and places around the world, will be on display at the Planters Bank-Hilldale Gallery Thursday, November 7th – Wednesday, December 4th.
Although born in San Antonio, Texas, Rodriguez spent most of her childhood in Middle Tennessee. At 18, she experienced life as an exchange student in Germany, where she developed a passion for travel and languages.
«Read the rest of this article»
Amidst economic and other problems in America we've forgotten and abandoned Darfur.  Simon Deng, a former slave and native of Southern Sudan, was pleading with listeners to continue to take action to stop the genocide in Darfur during an event held at APSU.  He said, "I'm a voice for the voiceless" and encouraged everyone to "Do your part".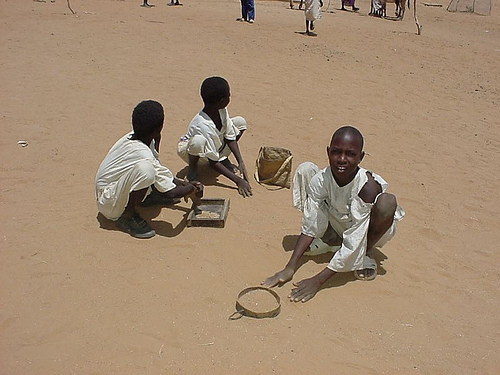 What can we do?  According to Deng, one of the most important things we can do is to send a short note or email to our senators and representatives requesting that they take action to help the people of Darfur. Former Senator Paul Simon of Illinois said after the 1994 Rwandan genocide: If each member of Congress had received just 100 letters urging action, that would have been enough to get our political system to respond. «Read the rest of this article»

Peace on Earth, good will toward men.
Have you heard these words this Christmas season? The genocide continues in Darfur. Resolutions are passed but there is no action to protect the people. 
This past week I watched the new HBO movie, Sand & Sorrow, narrated by George Clooney, who was trying to explain why the genocide continues. It prompted me to again contact my representatives urging them to support ACTION. «Read the rest of this article»