Topic: Sydney Hamilton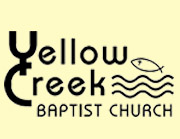 Cumberland City, TN – Yellow Creek Baptist Church held their annual Community Easter Egg Hunt on Saturday, March 26th, 2016. Registration started at 9:00am and the Easter Egg hunt began just after 10:00am.
The Easter Egg hunt was divided into three divisions: Pre-K, K-2nd grade and 3rd-5th grade. 10,000 eggs filled with candy were scattered between the three fields. Each division also had 200 eggs with tickets. Each child that registered got a ticket. Those tickets make them eligible for the door prizes.
«Read the rest of this article»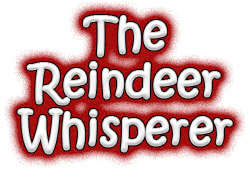 Cunningham, TN – The Montgomery Central Elementary School's 5th Grade and Central Sound held their annual Christmas Program on Thursday, December 17th, 2015. This year they performed the musical "The Reindeer Whisperer".
It begins the day before Christmas Eve. Santa Claus is ready for his annual test drive before the big day with his reindeer. However, he finds the reindeer can't fly, or maybe they won't fly. Santa and the elves know something is wrong, but they can't figure it out.
«Read the rest of this article»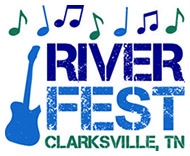 Clarksville, TN – Clarksville's 2015 Riverfest Festival wrapped up Saturday, September 12th. It was cloudy, cool with a slight breeze. Fantastic weather for the event.
Everything kicked off at 10:00am with Riverfest Regatta and the Human Foosball Tournament. The cardboard boat race is one of the most unique and fun events at Riverfest.
Unlike other boat races, participants in the Regatta compete in boats made from cardboard, plastic bottles and other approved materials. Competitors raced 100 yards on the Cumberland River to the finish line. This year, only two boats sank.
«Read the rest of this article»

Cunningham, TN – Despite the cold weather, over 100 kids attended the Cunningham Volunteer Fire Department's Annual Easter Egg Hunt held Saturday, March 28th. The egg hunt was held at Montgomery Central Middle School and began at 10:00am.
This year, three contests were added. Kids could pick a duck from the duck pond and receive a price according to the number on the bottom. At the toss an egg, children tried to throw an egg into an Easter basket for a price.
«Read the rest of this article»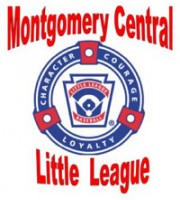 Cunningham, TN – The Lady Vols softball team played host to the Diamond Divas Friday night, June 6th, at the Montgomery Central Little League peewee field. The game started at 6:00pm.
Mallory Ashby got things started in the top of the 1st for the Divas with an in the park home run. The Lady Vols struck back in the bottom of the 1st with hits from Mattie Carney, Kristin Bluedorn and Ryliee Bly to score two.
With one out and two on, the Divas got out of the inning when a line drive was caught at the pitchers mound by Emma Lee Blackwell and quickly tossed to first catching the runner off base for the double play.
«Read the rest of this article»