Topic: Taiwan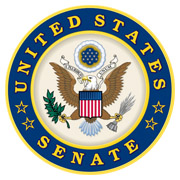 Washington, D.C. – The United States Armed Forces are made up of not only brave men and women in uniform, but also the families at home who support them during their service. For spouses frequently moving across state lines, keeping up with state-level professional licensing regulations can be a near-impossible task.
That's why I introduced the Military Spouse Licensing Relief Act, which is an essential piece of bipartisan legislation to remove bureaucratic red tape and support our nation's heroes.
«Read the rest of this article»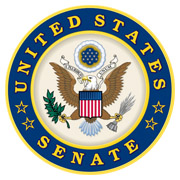 Washington, D.C. – U.S. Senator Marsha Blackburn (R—Tenn.) called out the presence of Chinese Communist Party (CCP)-sponsored Confucius Institutes on American campuses.
In a bicameral letter addressed to U.S. Department of Education (DOE) Secretary Miguel Cardona, Senator Blackburn pushed for censorship-free alternatives to support Mandarin language and Chinese culture initiatives in the U.S., which could be provided by our democratic partner Taiwan.
«Read the rest of this article»

Clarksville, TN – Austin Peay State University (APSU) head women's tennis coach Ross Brown is pleased to welcome Yu-Hua Cheng of New City Taipei, Taiwan, to Clarksville for the 2021-22 academic year.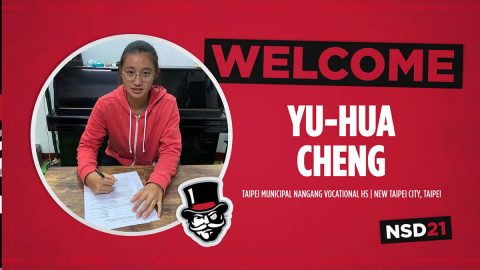 «Read the rest of this article»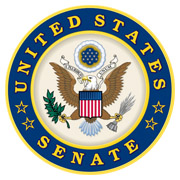 Washington, D.C. – Last week, I authored a letter directed to the College Board expressing concern over their partnership with the Confucius Institute. The Confucius Institute is a Chinese Communist Party project used to promote Chinese government propaganda in schools around the world.
This week, the College Board replied that they are severing ties with the Confucius Institute at the end of the year. They also stated that no foreign entity has had any influence on their curricular materials or assessments.
«Read the rest of this article»
Austin Peay State University

Clarksville, TN – Dr. Benita Bruster's cell phone pings all day with messages from WeChat—a popular Chinese social media app.
The Austin Peay State University professor and chair of the APSU Department of Teaching and Learning within the Eriksson College of Education downloaded the app earlier this summer, while on a recruiting trip to China, and now whenever she picks up her phone, she learns of another potential international student eager to study at APSU.
«Read the rest of this article»
Written by DC Agle
NASA's Jet Propulsion Laboratory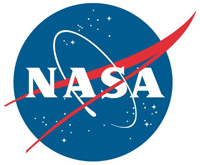 Pasadena, CA – Comet 67P/Churyumov-Gerasimenko is releasing the Earthly equivalent of two glasses of water into space every second. The observations were made by the Microwave Instrument for Rosetta Orbiter (MIRO), aboard the European Space Agency's Rosetta spacecraft on June 6th, 2014.
The detection of water vapor has implications not only for cometary science, but also for mission planning, as the Rosetta team prepares the spacecraft to become the first ever to orbit a comet (planned for August), and the first to deploy a lander to its surface (planned for November 11th).
«Read the rest of this article»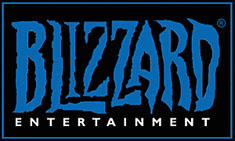 Irvine, CA – On September 3rd, 2013, a new legion of heroes will soon rise up and take a stand against the Lord of Terror. Diablo® III will make its console debut on the Sony PlayStation® 3 computer entertainment system and the Xbox 360® games and entertainment system from Microsoft in the U.S., Canada, Spanish-speaking Latin America, Europe, Australia, and New Zealand.
In preparation for the upcoming launch, select retailers in these regions are now taking preorders for the PS3™ and Xbox 360 versions of the game, which will be available at a suggested retail price of $59.99.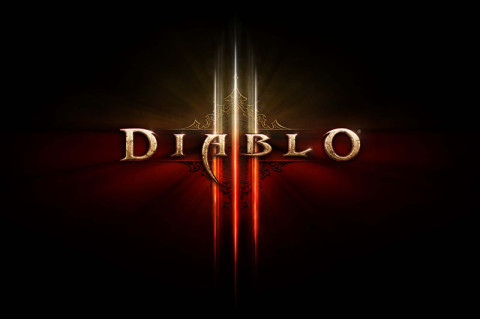 «Read the rest of this article»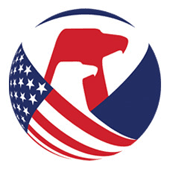 Washington, D.C. – The U.S. Consumer Product Safety Commission, in cooperation with the firm named below, today announced a voluntary recall of the following consumer product. Consumers should stop using recalled products immediately unless otherwise instructed. The pajamas fail to meet federal flammability standards posing a burn hazard to children.
It is illegal to resell or attempt to resell a recalled consumer product.
«Read the rest of this article»
Most of the Bacteria Showed Resistance to Important Antibiotics


Yonkers, NY – In testing and analysis of pork-chop and ground-pork samples from six U.S. cities, Consumer Reports found high rates of yersinia enterocolitica, a bacterium that can cause food poisoning, especially in children.
The majority of the yersinia and as well as a substantial portion of several other bacteria detected were resistant to medically important antibiotics Consumer Reports tested.
«Read the rest of this article»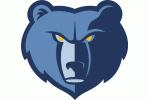 Clarksville TN – New Memphis Grizzlies owner, billionaire Robert Pera, introduced his ownership group at a standing room only media event at the FedEx Forum on Monday, saying he was "the luckiest man in the world right now."
Pera, the CEO of Silicon Valley wireless networking company Ubiquiti Networks and Grizzlies CEO Jason Levien addressed the media and announced their new ownership group, which includes Clarksville based Hand Family of Companies.
«Read the rest of this article»