Topic: Tennessee Department of Environment and Conservaiton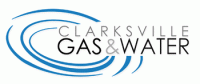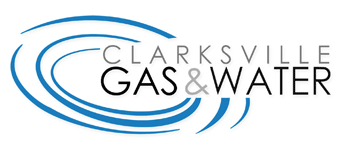 Clarksville, TN – The Clarksville Gas and Water Department released its annual drinking water quality report in May and is pleased to announce Clarksville's drinking water is safe, clean, and reliable.
The report, also known as the "Consumer Confidence Report," shows the results of numerous water quality tests performed by the Clarksville water system from January 1st to December 31st, 2019 and the results show your water meets or exceeds stringent state and federal standards set for safe drinking water.
«Read the rest of this article»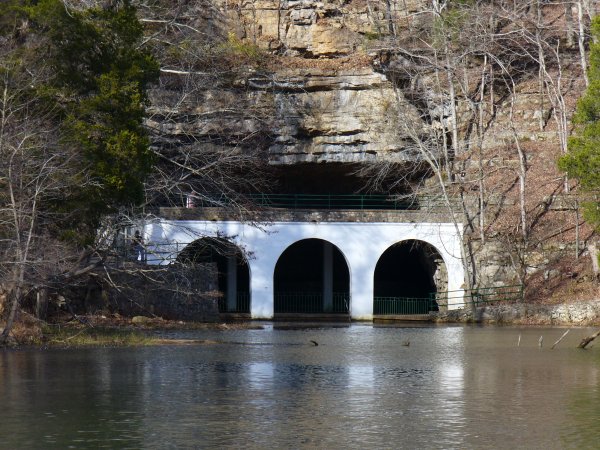 Clarksville, TN – Tennessee State Parks are offering volunteer events across the state to help Tennessee Promise scholars log community service hours on Saturday, June 24th, 2017.
Get some of your Tennessee Promise hours knocked out by volunteering at Dunbar Cave State Park. They could use your help to repaint the fence around the parking lot. They will provide the paint and the brushes, you provide the labor! It is recommended that you wear old clothes and shoes as painting can be messy.
«Read the rest of this article»
Nashville, TN – Tennessee Governor Bill Haslam issued Executive Order #56 Friday waiving federal hours of service requirements for petroleum transporters to prevent any fuel supply disruptions for Tennesseans from the Colonial pipeline leak in Shelby County, AL.
"This is a precautionary measure as we are not currently seeing any widespread unavailability of petroleum in Tennessee," Haslam said. "We urge Tennesseans to maintain their normal fuel purchasing and driving patterns to help prevent any potential impacts on our fuel supply while the pipeline undergoes repairs."
«Read the rest of this article»
Clarksville, TN – Clarksville Mayor Kim McMillan has received notice that the City of Clarksville will receive $488,000 in grant funding from the State of Tennessee, Department of Environment and Conservation (TDEC).
The funding, which was received as part of a competitive grant application process, is for the renovation of the Swan Lake Aquatic Center and Kids Splash Park.
«Read the rest of this article»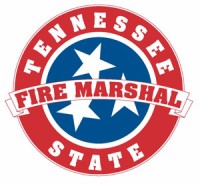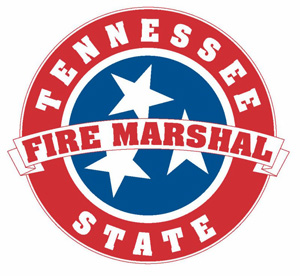 Nashville, TN – As the weather slowly warms, many Tennesseans are sprucing up their outdoor property. Because these maintenance efforts often include the burning of limbs, lumber and other debris, the State Fire Marshal's Office wants the public to be aware of outdoor-burning safety precautions.
"Negligent outdoor burning can lead to death, injury, property loss and environmental damage," says State Fire Marshal and Commerce & Insurance Commissioner Julie Mix McPeak. "Care must be taken to ensure that burnings are conducted safely." «Read the rest of this article»