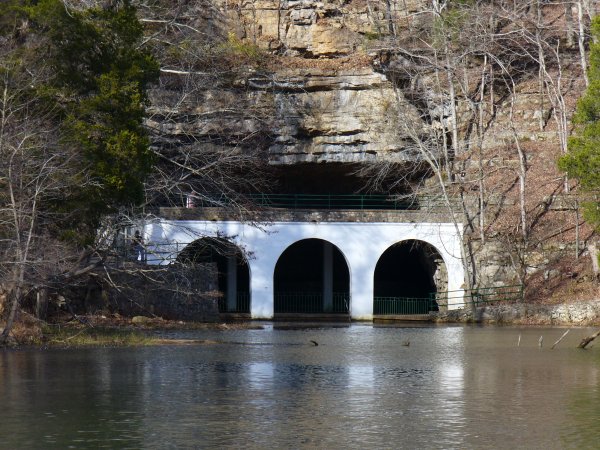 Clarksville, TN – Tennessee State Parks are offering volunteer events across the state to help Tennessee Promise scholars log community service hours on Saturday, June 24th, 2017.
Get some of your Tennessee Promise hours knocked out by volunteering at Dunbar Cave State Park. They could use your help to repaint the fence around the parking lot. They will provide the paint and the brushes, you provide the labor! It is recommended that you wear old clothes and shoes as painting can be messy.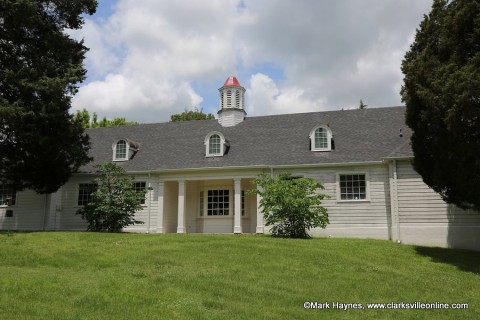 Please register so they know how many students to expect (15 maximum).
Everyone will meet at the Visitor Center. It will begin at 9:00am and go until 1:00pm.
Dunbar Cave State Park is located at 401 Old Dunbar Cave Road, Clarksville, TN.
For more information call 931.648.5526
"Tennessee Promise Saturday is a way for our parks to connect students to the outdoor opportunities available here in Tennessee while supporting their academic goals," said Tennessee Department of Environment and Conservation Deputy Commissioner of Parks and Conservation Brock Hill. "This partnership highlights two of the greatest things about Tennessee: accessibility to higher-education and our nationally-recognized state parks system."
All 56 Tennessee State Parks are offering volunteer events, which include litter cleanups, trail maintenance, invasive plant removal, summer event assistance, and more. Projects are intended to beautify Tennessee's parks as well as provide meaningful outdoor experiences for volunteers. Tennessee Promise mentors and the general public are invited to volunteer on June 24 as well.
The Tennessee Promise, part of Governor Haslam's Drive to 55 initiatives to increase the number of Tennesseans with a post-secondary credential to 55 percent by 2025, provides tuition-free community and technical college to recent high school graduates.
All Tennessee Promise students utilizing the program this fall are required to complete eight hours of community service by July 1st, 2017.
For a current list of all Tennessee Promise Saturday events, visit http://tnstateparks.com/about/special-events/tn-promise-saturday/#/?holiday=tn-promise-Saturday
To register as a volunteer, visit https://stateoftennessee.formstack.com/forms/tn_promise_saturday_june_2017_rsvp