Topic: Tequan Evans

Clarksville, TN – Clarksville Police Officers have arrested two men for the shooting death of Charles Whitfield that occurred on College Street about 1:00am Friday morning. The arrests, which were about thirteen hours apart, were made in different areas of the city.
The Clarksville Police Department TACT team executed a search warrant in the Timberlake subdivision shortly before Midnight last night. Tequan Evans, 18, was arrested on a warrant for Criminal Homicide. He is currently being held without bond in the Montgomery County Jail.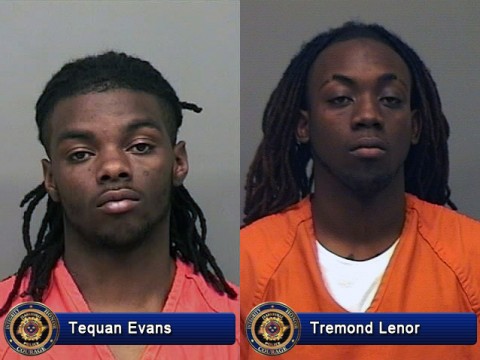 «Read the rest of this article»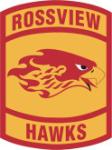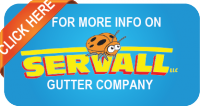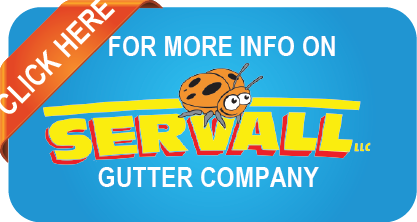 Clarksville, TN – Halloween night was anything but scary for Rossview High School's football team, as they closed out their regular season with a 45-0 District 10-AAA victory over Northwest High School.
Success on fourth down and Viking turnovers were the early treats for Rossview (7-3, 6-1 District 10-AAA), as it capped off the opening drive of the game with a 35-yard touchdown pass from Muncie Prater to Isaiah Johnson on fourth down to give the Hawks a 7-0 lead, with 8:04 lead in the first quarter.
«Read the rest of this article»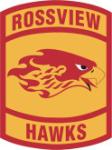 Clarksville, TN – Rossview High School's running attack went through, around and over the Stratford High School defense, Friday, September 12th, with the Hawks totaling 505 yards on the ground in a 55-12 blowout victory over the Spartans.
Isaiah Johnson would lead the way for Rossview (2-2), with the senior running back finished the night with 251 yards on 18 carries – including touchdown runs of 43- and 4-yards.
In fact, his 43-yard run for a score — for a 6-0 lead — was the first touchdown of the night for the Hawks, which came on their second drive of the game after the defense had forced a punt by the Spartans from their eight-yard line.
«Read the rest of this article»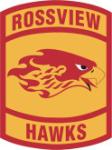 Clarksville, TN – Scoring touchdowns on five of its six first-half possessions, September 5th, Rossview High School not only picked up its first win of the season; but also retained the Warfield Shield with a 48-3 District 10-AAA victory over Clarksville High School.
It wouldn't take long for the Hawks (1-2, 1-0 District 10-AAA) to start their night's scoring, as they took their opening possession right down the field, 80 yards on six plays, with Isaiah Johnson going in from five yards out to put Rossview up 6-0 just 1:44 into the game – after the extra-point attempt was no good after hitting the upright.
«Read the rest of this article»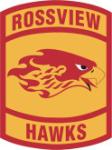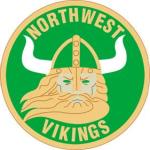 Clarksville, TN – The Rossview Hawks defeated the Northwest Vikings 56-0 Friday night, establishing the best regular season record in school history at 9-1. The win capped off their 2013 regular season on a 5-0 win streak.
The Hawks only loss this season came against conference rival, Henry County High School Patriots.
«Read the rest of this article»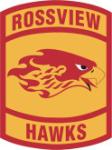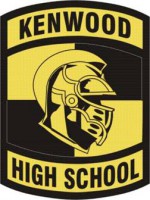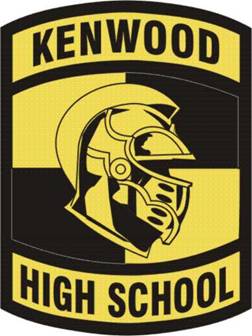 Clarksville, TN – Rossview High School and Kenwood High School combined for 1,161 yards of total offense and 103 points in their District 10-AAA match up, October 4th, but it was two late turnovers by the Knights that proved to be the biggest turning point, as the Hawks came away with a 59-44 victory.
Rossview (6-1, 3-1 District 10-AAA) led Kenwood by 16 points, 52-36, heading into the final quarter; but got it back to a one-score game just 52 second into the final period on a 9-yard run by Knights quarterback Malcolm Perry – who followed with a two-point conversion run, to make it 52-44.
«Read the rest of this article»