Topic: The Home Depot

Fort Campbell, KY – During The Home Depot Foundation's 3nd annual Celebration of Service campaign that runs from September 11th to Veterans Day, The Home Depot associates are completing projects to transform the homes and lives of veterans across the country.
During these two months, their associates will complete more than 350 service projects to benefit veterans and their families.
«Read the rest of this article»
Home Depot and Campbell Crossing provides funding and land for a Community Garden
Fort Campbell, KY – Victory Gardens, also known as War Gardens, were planted during World War I and World War II to help with the decreasing food supply. The Gardens were planted in backyards, alleys and vacant ots to help serve the need for food production and also provide a sense of pride for those family members who stayed at home.
The Screaming Eagle Foundation, in support of the War Garden Project, received a $10,500 grant from the Home Depot Foundation to implement a community garden and greenhouse that will be made available to the military community. The War Garden Project (WPG) is a project that brings gardening to military communities. «Read the rest of this article»
Event in Clarksville part of Nationwide program "Mission: Transition"
Workshop to include Job Search Strategies, Resume Optimization and Interview Tips

Clarksville, TN – In an effort to assist the Clarksville military community as they transition into the civilian workforce, The Home Depot store in Clarksville Tennessee will host a Civilian Career Workshop on Saturday, October 27th from 2:00pm to 5:00pm.
The Home Deport, which employs more then 35,000 veterans and active duty military, recognizes the strong skills the military community has to offer – as well as the challenges that many service men and women face in marketing these abilities to the civilian workforce.
«Read the rest of this article»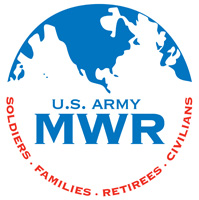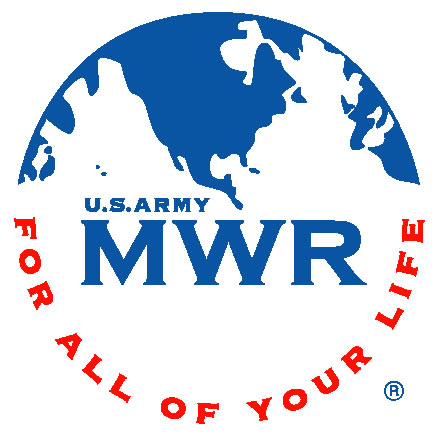 Fort Campbell, KY – Businesses across the country are offering specials and discounts to military veterans and active-duty service members during the Veterans Day Holiday. Some of the specials include free meals, free admissions and discounts.
Morale, Welfare and Recreation (MWR) has put together this list of just some of the Veteran Day specials being offered. «Read the rest of this article»
2011 Program Offers Customers Up to $5.00 off Energy Efficient Holiday Lighting

Atlanta, GA – The Home Depot®, the world's largest home improvement retailer, today announced its Fourth Annual Eco Options Christmas Light Trade-In event. New this year, the Company has increased the savings, launching a tiered coupon program ranging from $3.00 to $5.00 off select energy efficient lighting.
Beginning November 3rd through 13th, customers can bring in their old working or non-working Christmas light strings to be recycled and receive a coupon for up to $5.00 off the purchase of energy efficient seasonal light-emitting diodes (LED) string lights.
«Read the rest of this article»
104-5 The Zone's Building Hope Tour presented by The Home Depot

On May 1st and 2nd, 2010 Middle Tennessee was hit with storms that brought an unprecedented amount of rain. The rain quickly caused the Cumberland River, the Harpeth River and various creeks to rise and come out of their banks, flooding many parts of Nashville and some of the surrounding cities.
The Tennessee Flood has caused millions of dollars worth of damage and affected many lives and displaced families across Middle and West Tennessee. «Read the rest of this article»