Topic: Todd Drive
Clarksville Gas and Water Department
Wednesday, April 17th, 2019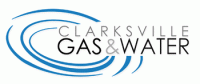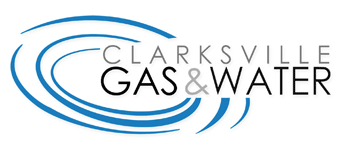 Clarksville, TN – The Clarksville Gas and Water Department is repairing a water main leak on Union Hall Road causing a water outage on Union Hall Road between Russell Drive and Timberwood Drive, Russell Drive, Todd Drive, Timberwood Drive and Forest Hills Drive.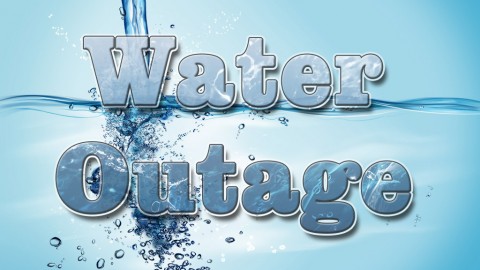 «Read the rest of this article»
Friday, November 17th, 2017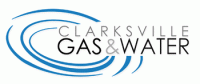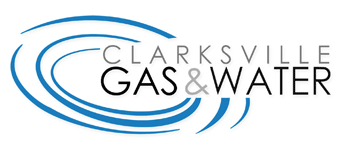 Clarksville, TN – Clarksville Gas and Water has closed Todd Drive to through traffic from Russell Drive to Forest Hills Drive for water main repair work.
Motorists will be detoured to Russell Drive during the work.
The repair is anticipated to be finished and the road reopened by approximately 11:00am.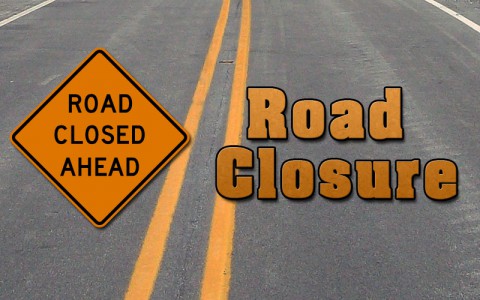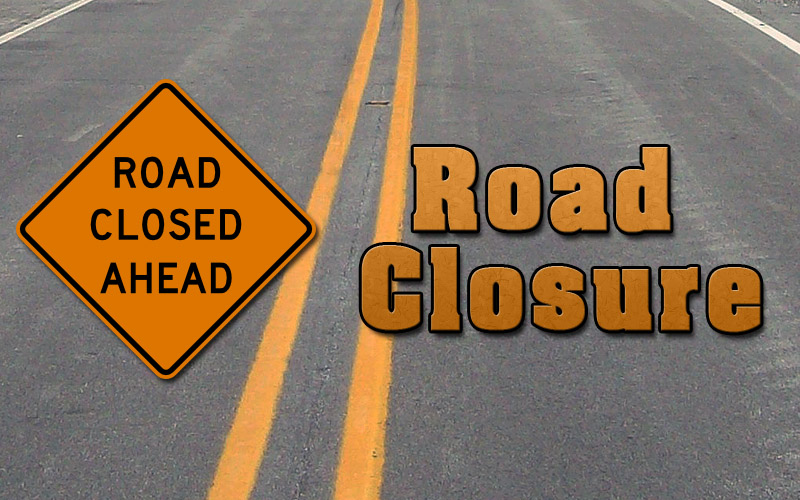 «Read the rest of this article»

Clarksville, TN – A man proved that he was serious about the threats he made about damaging his wife's new car and burning down their house. On April 16th, 2011, around 6:15pm, officers were called to 6032 Todd Drive for a vandalism which had already occurred. 
Ricky Jackson came to the residence at 6032 where his wife, was staying and used bricks to break windows and damage the exterior of the 2011 Honda and then rammed the car with his vehicle; the estimated damage was about $15,000.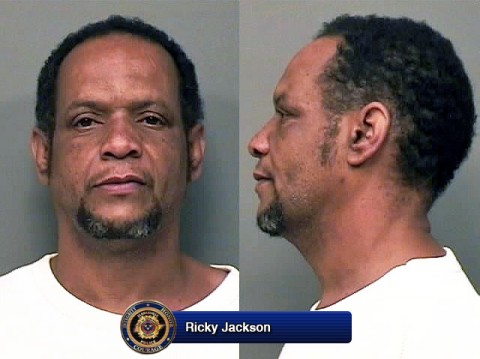 «Read the rest of this article»