Topic: Tom Vilsack
Conservation Reserve Program Sign-up to Be Held December 1st-February 26th

Nashville, TN – The Tennessee Wildlife Resources Agency has been informed that U.S. Agriculture Secretary Tom Vilsack announced a Conservation Reserve Program (CRP) general sign-up will be held December 1st, 2015, through February 26th, 2016.
Through the program's various targeted continuous CRP practices, the general and continuous program offerings will provide a much-needed habitat boost to recovering bobwhite quail along with other upland and wetland wildlife species. Vilsack also said that eligible existing program participants with contracts that expired September 30th, 2015, may be granted an option for a one-year extension. «Read the rest of this article»
Up to $12.3 Million in Grants and $57.8 Million in Loan Guarantees Available In Rural Energy for America Program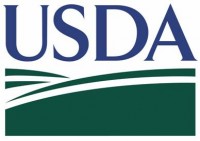 Washington, DC – Agriculture Secretary Tom Vilsack today announced that USDA is seeking applications from rural small businesses and agricultural producers for funding to make energy efficiency improvements or to install renewable energy systems.
"Developing renewable energy presents an enormous economic opportunity for rural America," Vilsack said. "This funding will help farmers, ranchers and rural small business owners incorporate renewable energy and energy efficiency technology into their operations, create jobs and help America become more energy independent. When small rural businesses and farmers cut their energy costs with cleaner and more efficient energy, we are both helping their bottom lines and reducing the amount of greenhouse gas pollution that affects our climate."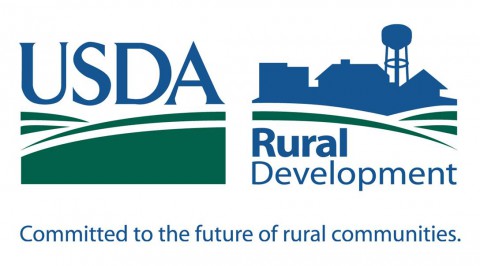 «Read the rest of this article»
Will Ensure School Vending Machines, Snack Bars Include Healthy Choices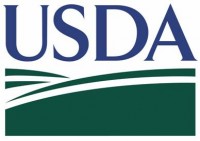 Washington, D.C. – Agriculture Secretary Tom Vilsack announced that under USDA's new " Smart Snacks in School" nutrition standards, America's students will be offered healthier food options during the school day.
"Nothing is more important than the health and well-being of our children," said Secretary Vilsack. "Parents and schools work hard to give our youngsters the opportunity to grow up healthy and strong, and providing healthy options throughout school cafeterias, vending machines, and snack bars will support their great efforts."

«Read the rest of this article»
Written by Agriculture Secretary Tom Vilsack
USDA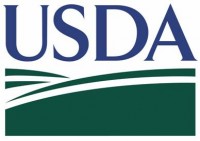 Washington, D.C. – Over the course of 2012, farm families and rural communities faced a number of challenges. A record drought impacted much of the country and many were impacted by a major hurricane, flooding and severe storms. However, thanks to the resilience of rural Americans, our communities are still going strong.
Over the course of this year, USDA continued our record efforts to help folks across our nation, and I am proud of the work we carried out.
«Read the rest of this article»
Facility has received several USDA grants, created jobs and trained hundreds

Clarksville, TN – It's not just pie in the sky. A commercially equipped kitchen in Montgomery County is using baked goods to help small and emerging rural businesses grow and create jobs and income.
Operated jointly by University of Tennessee Extension and Tennessee State University Extension, the kitchen has benefited from several USDA grants, and on Friday, Oct. 19, U.S. Agriculture Secretary Tom Vilsack visited the facility and checked out some of the products created by local culinary entrepreneurs. Vilsack stopped by following a roundtable discussion with Tennessee producers to discuss the resiliency and productivity of American agriculture and the importance of passing comprehensive food, farm and jobs legislation.
«Read the rest of this article»
Agriculture Secretary Vilsack Delivers Targeted Financial and Technical Assistance to Drought-Stricken Producers and Landowners in 19 States
Nashville, TN – Agriculture Secretary Tom Vilsack today announced that USDA will target nearly $16 million in financial and technical assistance to help eligible crop and livestock producers in 19 states cope with adverse impacts of the historic drought gripping the nation.
"President Barack Obama and I continue to work across the federal government to provide relief for those farmers and ranchers who are affected by the severe drought conditions impacting many states across our nation," Vilsack said. "This additional assistance builds on a number of steps USDA has taken over the past few weeks to provide resources and flexibility in our existing programs to help producers endure these serious hardships." «Read the rest of this article»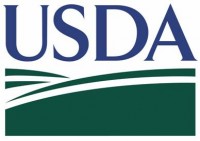 Washington, D.C. – First Lady Michelle Obama and Agriculture Secretary Tom Vilsack today unveiled the federal government's new food icon, MyPlate, to serve as a reminder to help consumers make healthier food choices. MyPlate is a new generation icon with the intent to prompt consumers to think about building a healthy plate at meal times and to seek more information to help them do that by going to www.ChooseMyPlate.gov.
The new MyPlate icon emphasizes the fruit, vegetable, grains, protein and dairy food groups.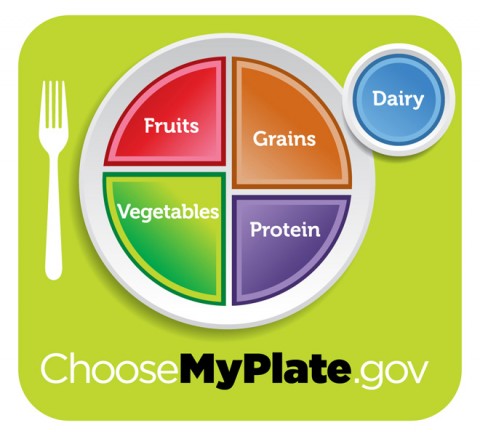 «Read the rest of this article»
Available to Tennessee Farmers, Producers and Conservationists but Applications Will be Handled by USDA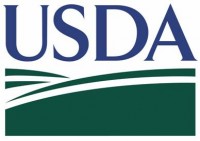 Nashville, TN – Agriculture Secretary Tom Vilsack today announced that USDA is seeking proposals for grants to improve water quality, air quality and promote energy conservation. USDA's Natural Resources Conservation Service (NRCS) is making available $25 million through the Conservation Innovation Grants (CIG) program to address natural resource concerns nationwide with a special emphasis on the Chesapeake Bay Watershed and the Mississippi River Basin. 
"The Obama Administration is committed to ensuring private lands are conserved, restored, and more resilient to environmental challenges, like climate change," said Vilsack. "USDA is seeking grant applications from farmers, ranchers and our conservation partners to solve America's natural resource challenges." «Read the rest of this article»