Topic: Vernon Wright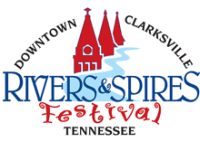 Clarksville, TN – Behind the scenes at the Rivers and Spires Festival, hundreds of volunteers invest time and energy into keeping the festival clean, safe and fun for all attendees.
In 2015, more than 300 local high school students volunteered their time in Rivers and Spires' Family Fun Zone and Toddler Town areas. In all, the students logged nearly 900 hours of service time.
Two of the participating schools were selected to win last the Mayor's Volunteer Cup Trophy in 2015 based on service hours, student participation, and attitude.
«Read the rest of this article»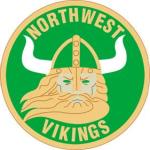 Clarksville, TN – The high school football season officially kicked off Friday night and the Northwest Vikings were one of six local teams who left Clarksville to play on the road for week 0. Under new head coach Vernon Wright and with new uniforms, the Vikings opened their 2014 campaign with a 27-13 victory over the Stewart County Rebels.
Steamy weather turned the game into a test of both tempers and conditioning. After battling to a 13-13 tie at halftime, Viking quarterback Markel Kea made a 1-yd run for the only touchdown in the third quarter.
«Read the rest of this article»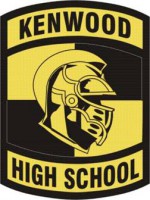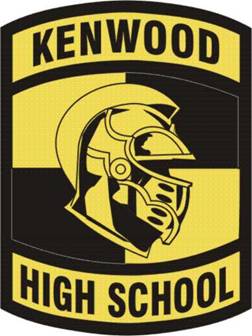 Clarksville, TN – Kenwood High School's football team put together a late scoring drive, August 16th night at the Boarder Wars Football Jamboree, to defeat Christian County (KY) High School, 7-0, while host school West Creek High School played to a 0-0 draw versus Christian County.
In the other two match-ups in the jamboree, Madisonville-North Hopkins defeated Northwest High School 7-0, while also defeating Montgomery Central High School, 28-0.
With a little over six minutes left in their two-quarter scrimmage, Kenwood would start what would be their game-winning drive on their own three-yard line following a great kick by the Christian County punter – pinning the Knights deep in their own territory.
«Read the rest of this article»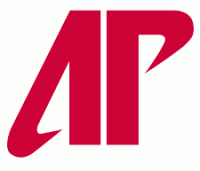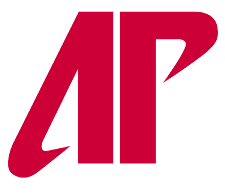 Clarksville, TN – Fifteen Austin Peay State University athletics alumni and student-athletes were scheduled to participate in Winter Commencement ceremonies, Friday, at the Dunn Center.
Dr. Bruce Myers, who was the 2013 APSU National Alumni Association Distinguished Professor Award recipient and who serves as the Faculty Athletic Representative, served as commencement speaker.
«Read the rest of this article»