Topic: volleyball
Clarksville, TN – On Thursday evening, the Clarksville Christian School
(CCS) middle school volleyball team capped off an impressive and historic season by winning the 2020 TNCAA Conference Championship.
Playing before an enthusiastic home crowd, the Lady Centurions defeated Greenbrier Dayspring Academy 2-0 to claim their first ever conference volleyball title in school history.
«Read the rest of this article»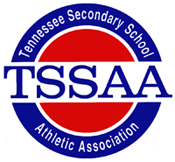 Hermitage, TN – Executive Order No. 55, first announced this past Tuesday, was signed by Tennessee Governor Bill Lee today, July 31st, 2020, making contact during practice now permissible in the sports of football and girls' soccer. Other fall sports, including golf, cross country, and volleyball were not affected by the State of Emergency Order that prohibited contact sports.
Although contact practice is now permissible, the regulations and requirements for practice and competition adopted by the Board of Control at their July 22nd meeting are still in place for all sports and must be followed.
«Read the rest of this article»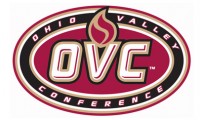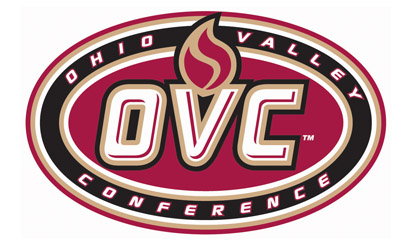 Brentwood, TN – The Ohio Valley Conference (OVC) Board of Presidents has reiterated its intention for the Conference to commence competition this fall if the facts surrounding the COVID-19 Coronavirus pandemic support it.
The Board agreed to postpone the start of competition in fall Olympic sports until September 17th and to conduct conference-only competition in women's soccer and volleyball. This decision does not include football at this time due to existing contractual matters.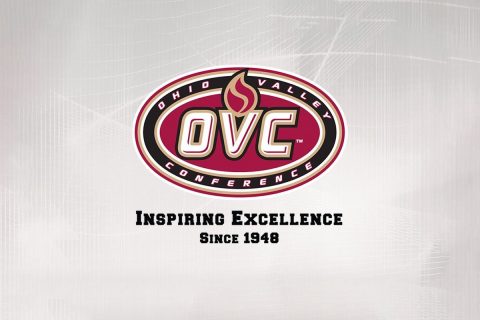 «Read the rest of this article»

Muncie, IN – The Austin Peay State University (APSU) volleyball team led late in the first two sets against Ball State but could not close the door, falling in three sets (21-25, 23-25, 14-25), Saturday, in their opening match of the Active Ankle Challenge.
Austin Peay (1-10) got out to a strong start and led in the first set 20-19 to force a Ball State timeout. Ball State scored six of the final seven points of the set after the timeout to claim the opener.
«Read the rest of this article»
APSU Sports Information
Birmingham, AL – Austin Peay State University beach volleyball put up a strong fight against Central Arkansas and Mercer to close out Blazer Beach Duals, Saturday.
Austin Peay was unable to crack Central Arkansas, but Ginny Gerig and Cecily Gable forced a third set against the Bears number one pairing after they took the second set in dominant fashion, 21-6, before falling 15-10 in the third set.
«Read the rest of this article»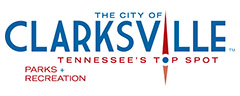 Clarksville, TN – The weekly Clarksville Parks and Recreation Department Recreation Report provides Clarksvillians with a glimpse at the activities and events that are available from the Parks and Recreation Department for them to enjoy together as a family.
This weeks highlights include: Adaptive Recreation Day, Youth Basketball League and Handmade Holidays Vendor Applications.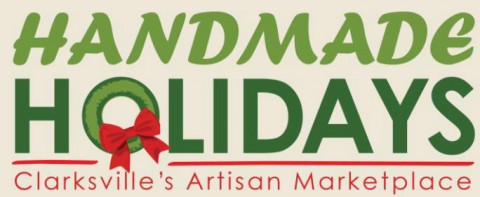 «Read the rest of this article»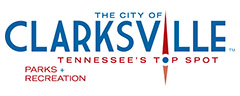 Clarksville, TN – Have you visited your local Recreation Centers lately? On Saturday, August 6th, we open our doors for you to come in and check us out for FREE.
Visitors are invited to take a facility tour; participate in fitness activities to include volleyball, basketball, and the silver fitness program; learn about upcoming events and register-to-win prizes. The first 40 visitors to each Center will receive a free gift bag!
«Read the rest of this article»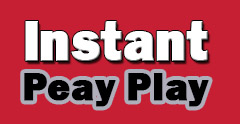 Clarksville, TN – If you have a favorite fall (or even spring) sport at Austin Peay, then there is a pretty good chance that there will be an event in or close to Clarksville for Govs fans to get to, while also adding there is a better-than-average chance that the university will have an announcement about its new head baseball coach, it will make for a busy week for APSU.
The possible decision on the new baseball coach could come at any time this week, with the university completing their on-campus interviews with its six final candidates this past Thursday, on September 10th.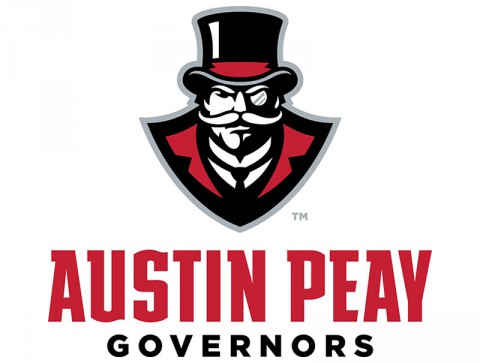 «Read the rest of this article»
Written by Kyle Schwartz
Ohio Valley Conference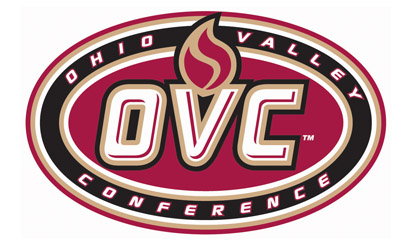 Brentwood, TN – After a successful first three years that saw over 2,000 events streamed for free and over 1,000,000 views, the OVC Digital Network (www.OVCDigitalNetwork.com) is gearing up for year number four.
The first regular season soccer and volleyball matches opened the network's fourth season in August. The 2015 football season kicks off in September with four gridiron contests set to be streamed.
«Read the rest of this article»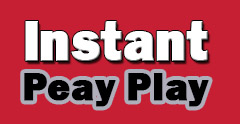 Clarksville, TN – Most of the time, when a college volleyball team has six incoming freshmen added to an overall roster that usually numbers between 12 to 14 you expect a certain level of growing pains.
But Austin Peay's volleyball team welcomes its sextet of newcomers to an already talented returning roster looking to make a run to an Ohio Valley Conference championship in November.
The six newcomers are by far the largest incoming recruiting class for fourth-year head coach Taylor Mott, whose teams have made the OVC tournament in each of her three previous seasons at the helm, including making the semifinals in 2013.
«Read the rest of this article»