Topic: volleyball

Muncie, IN – The Austin Peay State University (APSU) volleyball team led late in the first two sets against Ball State but could not close the door, falling in three sets (21-25, 23-25, 14-25), Saturday, in their opening match of the Active Ankle Challenge.
Austin Peay (1-10) got out to a strong start and led in the first set 20-19 to force a Ball State timeout. Ball State scored six of the final seven points of the set after the timeout to claim the opener.
«Read the rest of this article»
APSU Sports Information
Birmingham, AL – Austin Peay State University beach volleyball put up a strong fight against Central Arkansas and Mercer to close out Blazer Beach Duals, Saturday.
Austin Peay was unable to crack Central Arkansas, but Ginny Gerig and Cecily Gable forced a third set against the Bears number one pairing after they took the second set in dominant fashion, 21-6, before falling 15-10 in the third set.
«Read the rest of this article»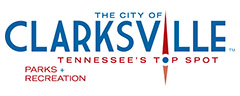 Clarksville, TN – The weekly Clarksville Parks and Recreation Department Recreation Report provides Clarksvillians with a glimpse at the activities and events that are available from the Parks and Recreation Department for them to enjoy together as a family.
This weeks highlights include: Adaptive Recreation Day, Youth Basketball League and Handmade Holidays Vendor Applications.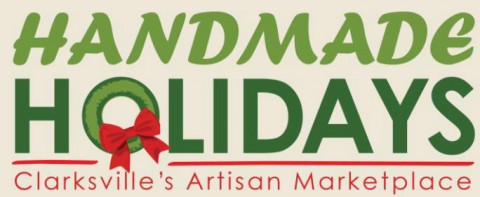 «Read the rest of this article»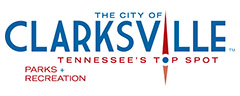 Clarksville, TN – Have you visited your local Recreation Centers lately? On Saturday, August 6th, we open our doors for you to come in and check us out for FREE.
Visitors are invited to take a facility tour; participate in fitness activities to include volleyball, basketball, and the silver fitness program; learn about upcoming events and register-to-win prizes. The first 40 visitors to each Center will receive a free gift bag!
«Read the rest of this article»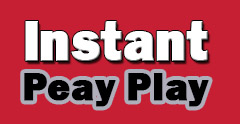 Clarksville, TN – If you have a favorite fall (or even spring) sport at Austin Peay, then there is a pretty good chance that there will be an event in or close to Clarksville for Govs fans to get to, while also adding there is a better-than-average chance that the university will have an announcement about its new head baseball coach, it will make for a busy week for APSU.
The possible decision on the new baseball coach could come at any time this week, with the university completing their on-campus interviews with its six final candidates this past Thursday, on September 10th.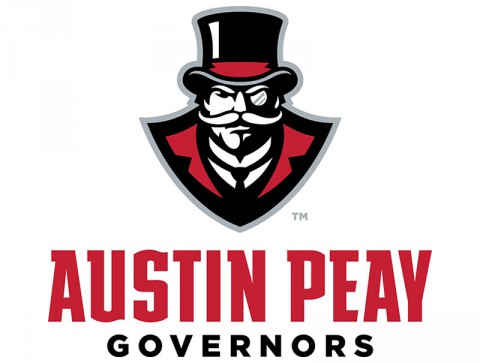 «Read the rest of this article»
Written by Kyle Schwartz
Ohio Valley Conference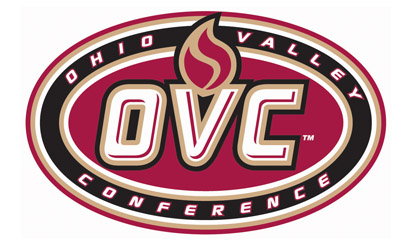 Brentwood, TN – After a successful first three years that saw over 2,000 events streamed for free and over 1,000,000 views, the OVC Digital Network (www.OVCDigitalNetwork.com) is gearing up for year number four.
The first regular season soccer and volleyball matches opened the network's fourth season in August. The 2015 football season kicks off in September with four gridiron contests set to be streamed.
«Read the rest of this article»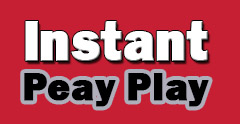 Clarksville, TN – Most of the time, when a college volleyball team has six incoming freshmen added to an overall roster that usually numbers between 12 to 14 you expect a certain level of growing pains.
But Austin Peay's volleyball team welcomes its sextet of newcomers to an already talented returning roster looking to make a run to an Ohio Valley Conference championship in November.
The six newcomers are by far the largest incoming recruiting class for fourth-year head coach Taylor Mott, whose teams have made the OVC tournament in each of her three previous seasons at the helm, including making the semifinals in 2013.
«Read the rest of this article»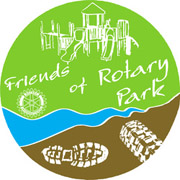 Clarksville, TN – Friends of Rotary Park (FORP) is hosting their first annual camping experience at Rotary Park. The camp-out will be from June 27th 10:00am to June 28th check out time 10:00am.
There will be a grilled hot dog dinner, along with a bonfire and several families games such as: Racket Ball, Volleyball, Jenga, and Connect Four. We are also having a family fun tug-a-war contest.
This is a fundraiser for FORP Friends of Rotary Park and the deadline to sign your family up is June 12th.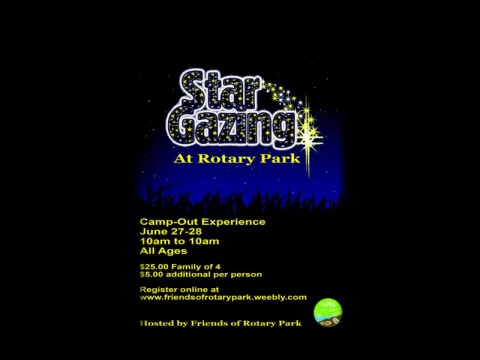 «Read the rest of this article»

Clarksville, TN – Austin Peay State University held its Spring Commencement ceremonies, May 8th at the Dunn Center, with 43 Governors and Lady Govs athletes not only picking up their respective degrees, but also leaving a legacy of success during their time on campus.
The 42 graduating athletes represented 12 of 14 teams at Austin Peay, with only the women's cross country and tennis teams not having any team member graduate this spring.
«Read the rest of this article»

Clarksville, TN – With the 2014 calendar coming to an end this week, there were several highlights over the past 12 months for the Austin Peay Athletic Department, but topping the list has to be the NCAA Championship appearances by Marco Iten in Men's golf and Breigh Jones in women's outdoor track and field.
Iten, a senior, would start his run to the NCAA men's golf championships by winning Ohio Valley Conference medalist honors by a shot, which earned his a spot in the NCAA Regional in Auburn, AL.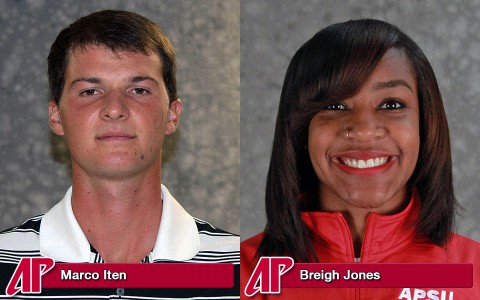 «Read the rest of this article»