Topic: Wreaths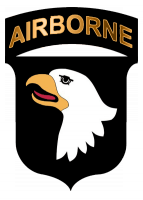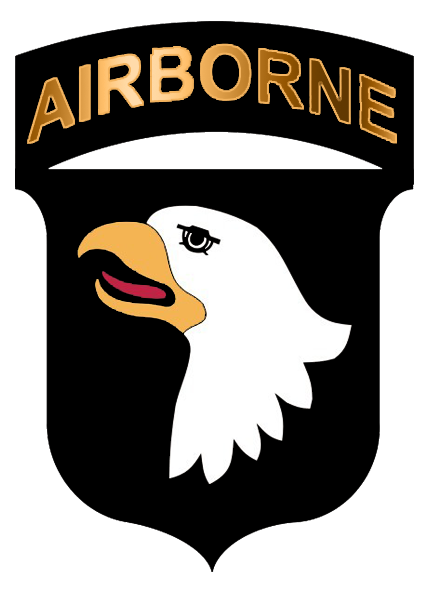 Fort Campbell, KY – Fort Campbell will host a Wreaths Across America ceremony, Saturday at 11:00am at the 101st Airborne Division Headquarters in partnership with the Sunrise Rotary Club of Clarksville.
Wreaths representing the five services and one for POW/MIA will be placed at the Division headquarters. Following the ceremony, volunteers will hang 101 wreaths at the T.C. Freeman Gate entrance. The wreaths will be placed in honor of fallen service members in WWII, Vietnam, Gulf War, Humanitarian/Peace Keeper Missions, and the Global War on Terrorism.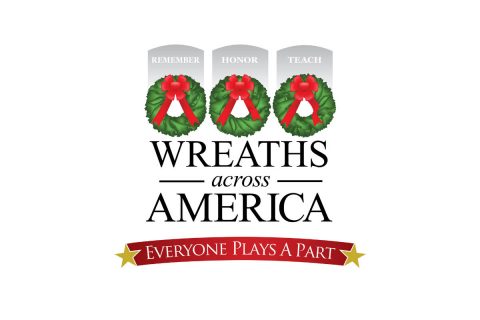 «Read the rest of this article»

Nashville, TN – Christmas trees are not the only draw to Tennessee's Christmas tree farms.
"The best reason to visit a local Christmas tree farm is to make great memories," Tennessee Department of Agriculture Marketing Specialist Clay Dunivan said. "People have so much fun being outdoors at a farm during the holiday season."
"Friends and families can enjoy a wagon ride through the trees, drink hot chocolate or cider, see Santa Claus, take a holiday crafts class, and even make their own wreaths and garland—with the help of the farmer, of course," stated Dunivan.
«Read the rest of this article»

Nashville, TN – Members of the Tennessee Wing, Civil Air Patrol, invite the public to sponsor remembrance wreaths  for placement on the graves of Veterans on December 14th at Veteran cemeteries across the state to honor those who served.
Sponsors can designate where the wreaths will be laid in their community. The Wing efforts coincide with tributes occurring simultaneously across the country during the annual Wreaths Across America Observance. «Read the rest of this article»

Nashville, TN – Shoppers who seek out local fare for gifts and their own holiday celebrations are part of a growing national movement to patronize small businesses.
One popular resource for Tennesseans is www.picktnproducts.org , a site maintained by the Tennessee Department of Agriculture as a free service to help consumers connect with local farmers and makers of farm-related products. «Read the rest of this article»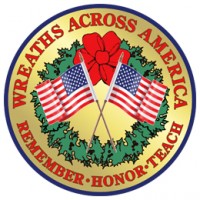 Clarksville, TN – Honor a veteran by purchasing a sponsorship wreath to be placed on the graves of veterans buried at Resthaven Memorial Cemetery, Clarksville, TN. This National Program is being sponsored by the Valentine Sevier Chapter, Sons of the American Revolution here in Clarksville.
Wreath sponsorships can be purchased for $15.00 each and can be ordered by contacting Jim Hurst at 931-358-0607. The wreaths will be shipped to the cemetery on December 10th.
«Read the rest of this article»