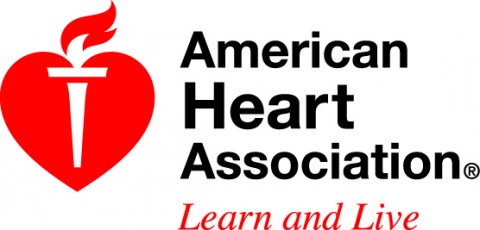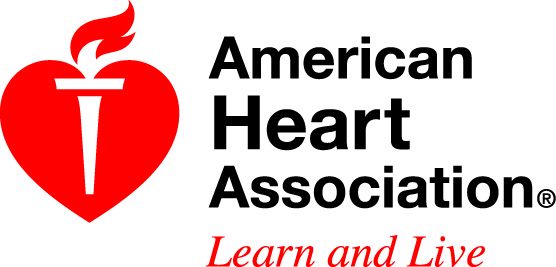 San Diego, CA – Hospitals that used key strategies, tools and approaches from the Target: Stroke initiative sped up treatment times, which was associated with fewer stroke patients having complications or dying, according to a science report presented at the American Stroke Association's International Stroke Conference 2014.

Target: Stroke is a national quality initiative that the American Heart Association/American Stroke Association created to speed stroke treatment.

So far, the program appears to be working, according to the report. Hospitals using Target: Stroke dropped their average treatment time from 74 minutes to 59 minutes – a 15 minute improvement.

Surviving stroke depends on prompt treatment to restore blood flow to the brain.

Today, the only FDA-approved treatment for ischemic stroke is tPA  – tissue plasminogen activator – an IV drug that helps dissolve blood clots. AHA/ASA guidelines recommend tPA treatment within 60 minutes of hospital arrival

Before Target: Stroke, 9.9 percent of stroke patients died in the hospital, compared to 8.3 percent of patients treated after the initiative started. Overall, the percentage of people treated within 60 minutes increased from less than 30 percent to more than 50 percent.

In addition, patients treated at hospitals using Target: Stroke were less likely to have brain bleeds post-stroke.

"These findings further reinforce the importance and clinical benefits of faster administration of intravenous tPA," said Gregg C. Fonarow, M.D., the Eliot Corday Professor of Cardiovascular Medicine and Science, and director of the Ahmanson-UCLA Cardiomyopathy Center at the David Geffen School of Medicine at the University of California, Los Angeles. "By showing that the timeliness of tPA administration can be improved at the national level, these findings also support further expansion of the Target: Stroke initiative."

Target: Stroke became available to U.S. hospitals in 2010. It's designed to help hospitals treat ischemic stroke – caused by a blocked artery in or around the brain – with clot-busting drugs within 60 minutes of hospital arrival, according to the American Stroke Association.
Key elements of Target: Stroke include:
Emergency medical services notifying hospitals that they're transporting a stroke victim.
A single phone call activating the hospital stroke team.
Eligible stroke patients being quickly moved from the emergency department to the lab, so a CT scan can be done within 25 minutes of arrival.
Pre-preparing tPA for eligible stroke patients.
Tools including guidelines, stroke scale and triage protocols.
Investigators analyzed data from 71,169 tPA-treated stroke patients at 1,029 hospitals participating in Target: Stroke. They compared the time to treatment and incidence of complications before implementation, from 2003 – 2009, to the post-implementation years, from 2010 – 2013.

Patients' average age was 72 years, and 50 percent were female. Almost three-quarters of patients were white, 14 percent were black and 6 percent were Hispanic. Follow-up was three years.

The results applied to a diverse population of stroke patients, said researchers.

"Importantly, the significant improvement in treatment times was seen in both older and younger patients, and men and women; and was also seen in white, black and Hispanic patients," said Fonarow, a member of the AHA/ASA Target: Stroke Committee. "Reducing gender and racial disparity gaps in care and making sure all patients get the treatment they need is an important focus of Target: Stroke and all our quality improvement programs."

At ISC 2014, AHA/ASA will recognize 400 Target: Stroke hospitals for achieving Honor Roll status by following best practice criteria.

For more information:



Sections
News
Topics
American Heart Association, American Stroke Association, San Diego CA, Stroke, Target: Stroke