Here's some great news: The state's debt continues to shrink.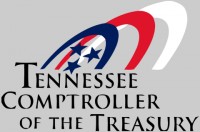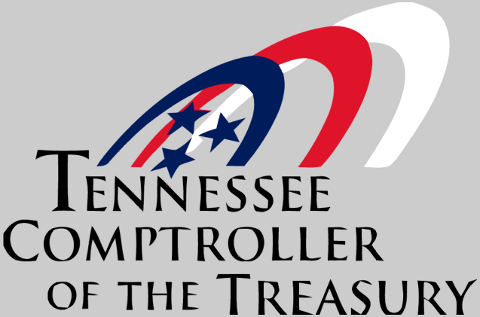 Nashville, TN – The State of Tennessee Indebtedness Report, which was released by the Comptroller's office today, documents how the state's total debt fell during the last six months of last year by $347 million – or more than a third of a billion dollars.
Of that decrease, the state reduced the debt on its general obligation bonds, which are used to pay for most of the government's capital projects, by more than $95 million. That's part of a two-year decrease of nearly $190 million.
Lower debt translates into lower interest payments on money owed, which, in turn, translates into substantial savings for Tennessee taxpayers.
There's a simple reason why the amount of debt is decreasing – as the state pays down its old debt, it is borrowing less to fund new projects.
"The conservative principles of our state legislators and our governor are reflected in this indebtedness report," Comptroller Justin P. Wilson said. "This legislature and this governor told their constituents that they would hold down spending in state government and that is exactly what they are doing."
The indebtedness report comes a few months after a report issued by Fitch Ratings, one of the country's largest bond rating agencies, concluded that Tennessee's debt ratio was the lowest in the nation.
To view the indebtedness report online, go to: http://www.comptroller.tn.gov/sl/index.asp .