Topic: Tennessee Comptroller
Written by Curtis Johnson
Tennessee State Representative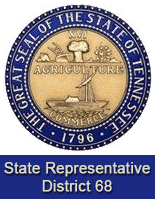 Nashville, TN – This week in Nashville, the first meeting of the legislative task force on opioid and prescription drug abuse kicked off in Nashville, with stakeholders from across the state coming to the Legislative Plaza to speak out about Tennessee's growing drug epidemic.
The task force was created this month by House Speaker Beth Harwell (R-Nashville) with the immediate goal of working on legislation and determining best strategies for tackling Tennessee's opioid problems. Tennessee is consistently ranked at the top of the charts nationally with regards to prescription drug abuse.
«Read the rest of this article»
Tennessee Representative Curtis Johnson
Highlights focus on education, public safety, more efficient government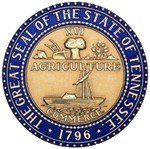 Nashville, TN – With the Second Regular Session of the 109th Tennessee General Assembly now in full swing, lawmakers are busy in Nashville meeting with constituents and colleagues, voting on legislation on the House floor, and working to shepherd their bills through the legislative committee process.
As House business continues at full-speed, Governor Haslam is also working on his legislative agenda, notifying lawmakers he will focus his efforts this year on making improvements to state education and public safety policies, while also working to make government more efficient and effective.
«Read the rest of this article»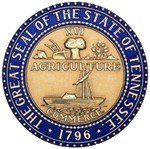 Nashville, TN – The Tennessee State School Bond Authority has just completed the sale of $345 million of higher education facilities bonds to finance the costs of projects for the state's higher education system. Tennessee's excellent credit stimulated heavy interest from bond buyers, allowing bonds to be sold at historically low rates.
The School Bond Authority sold $132 million in 2014 Series A taxable bonds at a true interest cost of 3.59%. «Read the rest of this article»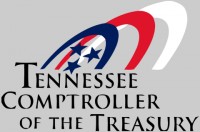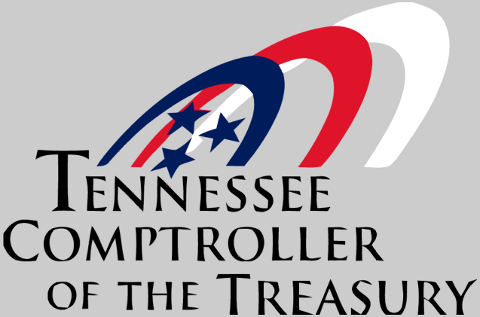 Nashville, TN – The State of Tennessee completed the sale of just over $190 million worth of general obligation bonds today at some of the lowest interest rates in Tennessee history.
The debt offering was sold in two series, consisting of Series A for $111,065,000 in tax-exempt bonds and Series B for $79,160,000 of tax-exempt refunding bonds. The combined true interest cost of the bonds is 2.99%. «Read the rest of this article»
Here's some great news: The state's debt continues to shrink.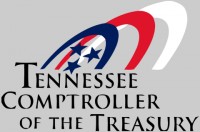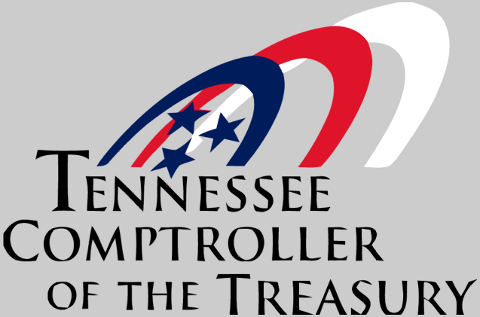 Nashville, TN – The State of Tennessee Indebtedness Report, which was released by the Comptroller's office today, documents how the state's total debt fell during the last six months of last year by $347 million – or more than a third of a billion dollars.
Of that decrease, the state reduced the debt on its general obligation bonds, which are used to pay for most of the government's capital projects, by more than $95 million. That's part of a two-year decrease of nearly $190 million. «Read the rest of this article»
Report shows Montgomery County had $7,752 Shortage of Cash in 2012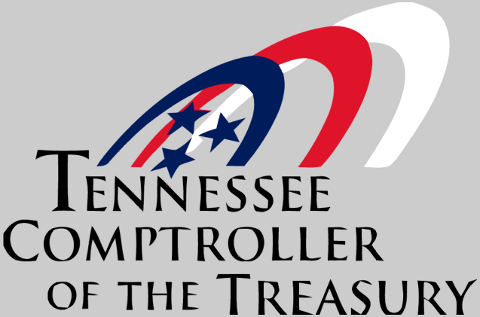 Nashville, TN – In the 2012 Report of Cash Shortages, auditors found that $563,372.50 of funds stolen from county governments, some dating back several years, had not been recovered.  Details about the missing money can be found in the report, which was released today.
The news in the report wasn't all bad: For the reporting period, auditors reported new thefts of $106,495.27 – down from $213,635.66 the year before. And – thanks to the recovery of $279,817.21 last year – the statewide balance of uncollected funds dropped from $736,694.44 cited in last year's report to $563,372.50 in this year's report. «Read the rest of this article»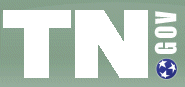 Students perform better in the classroom when their families and their schools forge strong partnerships, according to a new report released today by the Comptroller's Offices of Research and Education Accountability.
The report, titled "Family Engagement in Education," notes that while it is difficult to precisely measure the benefits of family involvement on student achievement, studies have suggested there is a positive relationship.
Students with more engaged families tend to attend school more frequently, make better grades and graduate to higher levels of education. Those students are generally more likely to have better behavior and social skills as well. «Read the rest of this article»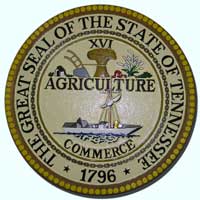 Communities across Tennessee will have an opportunity to apply for low-interest loans for school construction and renovation projects through the state's Qualified School Construction Bond (QSCB) program.
City and county government officials can attend an informational meeting about the application process on May 27th, 2010 at 1:30 pm in Room 29 of the Legislative Plaza in Nashville.
A video stream of the meeting may be accessible via the Internet, if the Tennessee General Assembly is not in session. If video streaming is not available, the meeting will not be recorded for viewing at a later date. «Read the rest of this article»