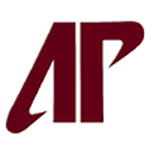 Botanical Gems, an exhibition by Maria Andrea Jeffcoat, will premiere at 7 p.m., Monday, April 7 in Trahern, Room 108 and will remain on display until Friday, April 11. All viewings are free and open to the public, Ms. Jeffcoat is an art major on track to receive her Bachelor of Fine Arts in Studio Art in May.
A native of El Salvador, Jeffcoat's exhibition, which will showcase porcelain jewelry and drawings, reflects her contemplations of botanical life.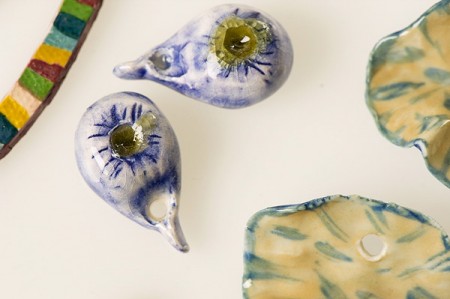 "I lived in the tropics for my entire childhood. I am inspired by the organic forms of the environment where I have lived, which still live in my memories," — Maria Andrea Jeffcoat
These inspirational organic forms include everything from bacteria, fungi and algae to moss that have grown on a tree trunk and the microscopic animals on the surface of an oyster.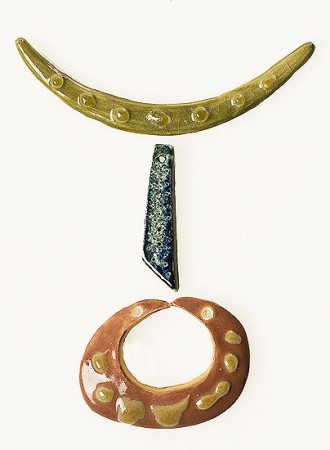 "My art emulates these 'natural accidents' that are found in the plant kingdom. All of these phenomena create textures that I use in my art pieces. I magnify the beauty of organic life by translating it and adding a twist of my own interpretation in each porcelain piece I create," — Maria Andrea Jeffcoat
Botanical Gems makes living organisms resound to the viewer as an echo, according to Jeffcoat.
"In visual translation, each piece can be interpreted as fresh, unique and enchanting flora. Each piece is meant to be a sculpted jewel representing a new version of nature," Maria Andrea Jeffcoat

For more information about "Botanical Gems," contact the art department by telephone at (931) 221-7333.