Topic: Trahern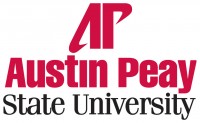 Clarksville TN –Area high school students hoping to enter college will have an opportunity to win a $3,000 scholarship to APSU, when the university hosts it's Spring 2013 AP Day, February 16.
Prospective students interested in knowing more about attending APSU are encouraged to attend AP Day.  During this event, students will tour campus, talk to APSU students, meet future professors, check out residence hall options and explore classrooms, labs and galleries. «Read the rest of this article»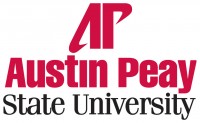 Clarksville, TN – This fall, nine Austin Peay State University students are moving a step closer to careers as professional artists by hosting public exhibitions of their work.
The students are enrolled in the Senior Exhibition class, taught by professor of art Gregg Schlanger. The class requires students to present their work in a public setting to earn their Bachelor of Fine Arts degree.
«Read the rest of this article»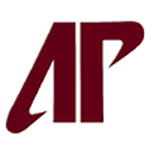 Botanical Gems, an exhibition by Maria Andrea Jeffcoat, will premiere at 7 p.m., Monday, April 7 in Trahern, Room 108 and will remain on display until Friday, April 11. All viewings are free and open to the public, Ms. Jeffcoat is an art major on track to receive her Bachelor of Fine Arts in Studio Art in May.
A native of El Salvador, Jeffcoat's exhibition, which will showcase porcelain jewelry and drawings, reflects her contemplations of botanical life.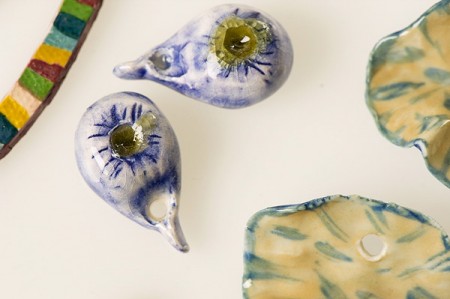 «Read the rest of this article»
This 40th Annual Student Exhibition is on display now through April 13 at the Trahern Gallery Austin Peay State University.We offer a mere tease of the exhibit, a sampling of what our artists have to offer. Hopefully it will entice you visit.
This annual student exhibition is an inspiration and a source of pride to me. Viewing this show gives me that other kind of food that is as necessary as air to a prosperous nation.
Art is a technique of communication. The image is the most complete technique of all communication.~Claus Oldenburg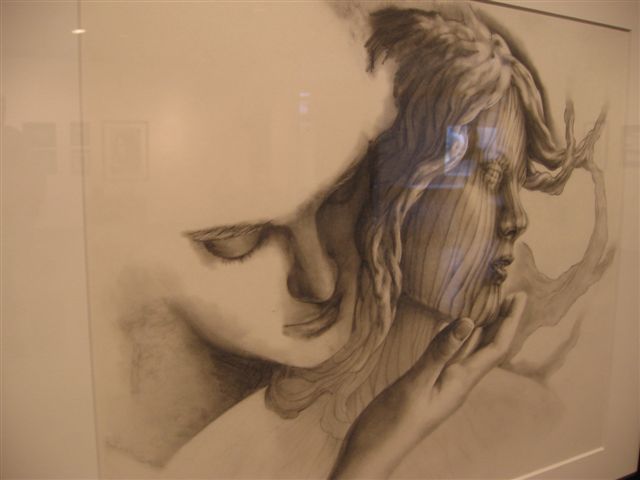 In Julia Cameron's The Artist's Way, she says that to recover our own sense of creativity and well-being we need to make "artist's dates" with ourselves. We need to go out and see what others are doing, what the world is presenting to us in the way of creativity. Doing that is a huge source of food for thought and inspiration to us. «Read the rest of this article»
"Allah Akbar!" is the cry of Jihadists around the world. This motto of holy rollers shall soon be heard on Austin Peay's Trahern stage. Glynn O'Malley's Paradise will open in the Trahern Theater Wednesday November 14, exactly one year after the New York and former APSU resident artist's death.
Paradise is the second part of O'Malley's famous war trilogy and is set amidst the horrifying conflict between Israel and the Palestinian terrorists. The play follows the lives of two young girls, one Israeli and one Palestinian who in another place could have been friends. O'Malley follows their lives, their teenage crushes, their dreams as the cloud and horror of war looms over them and colors their world.
The show was first requested by The Cincinnati Playhouse as part of its educational outreach, but in the Post 9-11 world, the tour was cancelled and a threat was made to cease the production. However, the play eventually opened to a sold out opening night at the Kirk Theatre on New York's Theatre Row in March 2005 for a limited run, and has since played to standing room only audiences through out the United States. «Read the rest of this article»