Clarksville, TN – The Clarksville office of the Legal Aid Society announced they have partnered with the lawfirm of Runyan and Runyan, the Hilldale Kiwanis Club and the Tennessee Bar Association's Young Lawyers Division to offer a free legal clinic for domestic violence victims to be held from 10:00am to noon, April 4th at the Sarah Mann Building, 217 Third Street in Clarksville.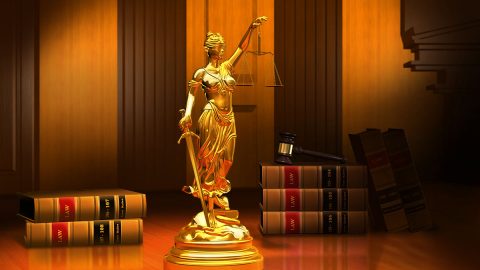 "Domestic violence touches so many in our community and the effects can last for generations," said Kevin Fowler, managing attorney for the Clarksville office of the Legal Aid Society. "The clinic will provide an opportunity to speak privately with an attorney for free."
The clinic is part of a statewide initiative of the Tennessee Bar Association.
On April 4 private attorneys and legal offices will be holding free clinics in more than 50 sites across Tennessee. A list of clinic sites is available from the Tennessee Bar Association, at www.tba.org/4all/4-4grid.
"You do not have to meet income guidelines to get this free help," said Fowler. "Our goal is to help victims begin the process of making themselves safe and secure from their abuser."
For more information about the clinic and services available, call Bradley M. Carter at (931) 647-3377.
The Legal Aid Society gives free civil legal aid to people who have nowhere else to turn. Its Clarksville office serves people in Montgomery, Robertson, Dickson, Cheatham, Stewart, Houston and Humphreys counties.