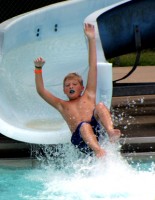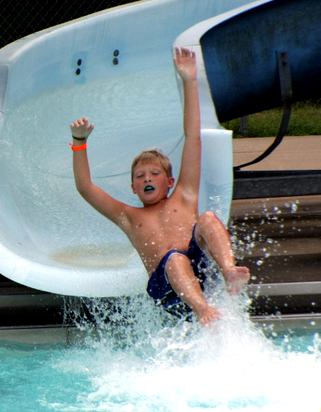 The Clarksville Parks and Recreation office (104 Public Square) will be open extended hours to the public this weekend.  Pool passes may be purchased at this time.  The office will be open from 10a.m. to 2p.m. on Saturday, May 30 and noon to 3p.m. on Sunday, May 31 noon to 3p.m.
Pool passes will be available at the Parks and Recreation office during regular operating hours, as well.  Office hours are weekdays 8a.m. to 4:30p.m.
Pool passes may also be purchased at any three of the Clarksville community centers through Saturday, June 6.  For community center hours and other information about Clarksville Parks and Recreation visit www.cityofclarksville.com/parksandrec.