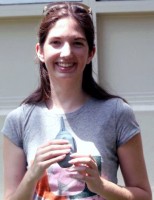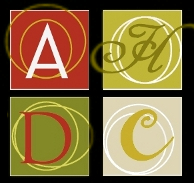 Clarksville, TN – On Sunday, October 31st, the Roxy Regional Theatre and Clarksville/Montgomery County Arts and Heritage Development Council are hosting premieres of two films directed by Sarah Kanervo and set during the Civil War.
The first, "Blood Red Rebel," is an 8-minute Civil War vampire romance and features local Civil War re-enactors Thomas Aloisio, Dennis Bagwell, and Drew Scholes along with local actors Jamie Farmer and Shane Bridges, with a guest appearance by Dr. David Kanervo as the "moaning soldier."
The second, "Nannie Haskins: A Civil War Diarist," gives excepts from the Clarksville teenager's diary. It features Jessie Gotcher as the young Nannie and Sara Gotcher as Nannie at the end of her life at age 84. It also has performances by Clarksvillians Sally Welch, Austin Ausenbaugh, Brian Price, Minoa Uffelman, Joe Evans, Paige Schoonover, Marlon Crow, Ellen Kanervo, Devin and Caleb Gilliam. Savannah Vezeau, Amy Lewellen, and Caitlyn Linden as the voice of teenaged Nannie.
The films will be shown at the Roxy Regional Theatre, beginning at 2:00pm. Tickets are $20.00 for this fundraiser for the Roxy Regional Theatre and the Arts and Heritage Development Council.