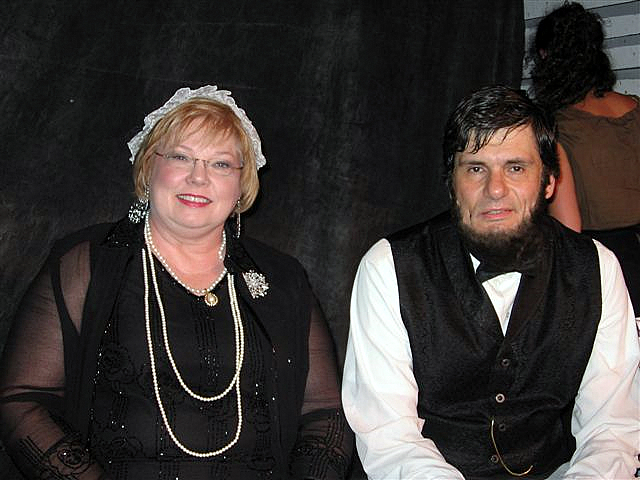 Clarksville, TN – On Saturday, November 6th, several local groups are sponsoring a re-enactment of the Lincoln-Douglas debates, an antebellum luncheon, and campaigning for the 1860 Presidential Election, as a prelude to Civil War Sesquicentennial commemoration. This re-enactment, which takes place 150 years to the day after the 1860 election, is sponsored by Arts and Heritage Development Council, Montgomery County Historical Society, Clarksville Department of Parks & Recreation and Civil War Sesquicentennial Commission.
Richard Gildrie and Whit McMahan, a native Clarksvillian and Lincoln impersonator, will stage highlights from the debates in Dixon Park. State Representatives Joe Pitts and Curtis Johnson, State Senator Tim Barnes, and retired Secretary of State Riley Darnell will direct the Montgomery County campaigns for Stephen Douglas, Abraham Lincoln, John Breckinridge and John Bell.
Tickets are $15.00 for this event, which is partially underwritten by Neal-Tarpley-Parchman Funeral Home.