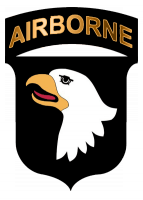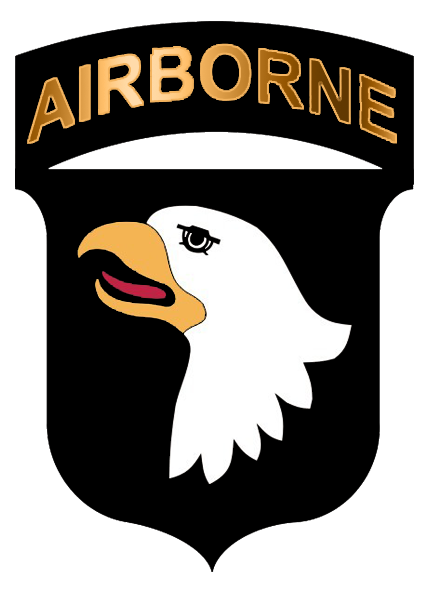 Fort Campbell, KY – The Real Warriors campaign, an initiative of the Defense Centers of Excellence for Psychological Health and Traumatic Brain Injury (DCoE), is partnering with the National Football League Players Association (NFLPA) to organize "Game Day" at Fort Campbell, January 23rd.    
Current and former NFL players will be on-hand to discuss common challenges with 75 Fort Campbell Warriors in Transition, who recently returned from an overseas deployment. Players, Soldiers and Families will watch the conference championship game Sunday, while turning their attention to common reintegration challenges facing service members as well as the resources available to address them. 
The goal of the "Game Day" partnership is to show Soldiers that civilian peer networks, such as the NFLPA, appreciate their service to our country and care about their psychological health and wellness and to further awareness of tools and resources available to them. 
Launched in 2009, the Real Warriors campaign was designed to combat stigma and encourage resilience, recovery and reintegration for returning service members and their Families. The campaign strives to eliminate the stigma associated with seeking psychological health treatment and help Soldiers, Families and friends access information and resources for psychological health.
Sections
Events
Topics
Fort Campbell KY