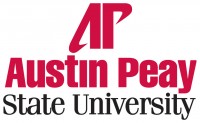 Clarksville, TN – The National Weather Service will conduct storm spotter training next week at Austin Peay State University.
The class will be held from 4:00pm-6:00pm, Wednesday, February 16th in the Morgan University Center, Room 308. Reservations are needed by February 15th.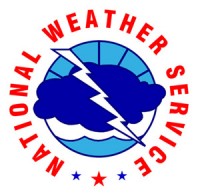 The session will focus on how to recognize adverse weather conditions such as tornadoes and thunderstorms. More information can be found at www.stormready.noaa.gov .
For more information, contact Lt. Carl Little or Sgt. Elizabeth Genthner with APSU Police by e-mail at or or by telephone at 931-221-7786.