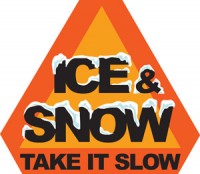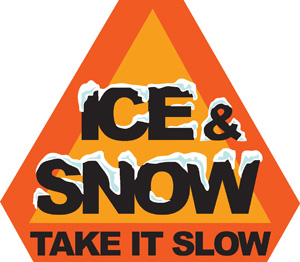 Clarksville, TN – The winter storm has moved out of the area and left 2 plus inches of snow behind. Crews are out scrapping the roads, but with the temperature expected to reach 15 degrees tonight, roads will be iced over in the morning. Already reports are coming in about extremely hazardous road conditions around the Clarksville area.
 Motorists should use caution on the drive to work in the morning. Anyone that does not need to be out should stay at home. For those that can, it is advised to wait and drive in a couple of hours late as road conditions should improve later in the morning.
For more weather information, visit Discover Clarksville's Weather.
Check back for further updates.
Clarksville-Montgomery County School System


All public schools in Clarksville-Montgomery County will be closed on Thursday, February 10th.
Fort Campbell Schools
Thursday, February 10th, Fort Campbell schools will be closed.
Clarksville Academy
School Closed, Thursday, February 10th, 2011
Due to the current snow fall and expected accumulations we will not have school tomorrow. The varsity basketball is still scheduled for Saturday, February 12th with girls tip off at 6:00pm at White House Heritage.
Austin Peay State University

Due to hazardous weather-related road conditions, all Austin Peay State University campuses will be closed Thursday, February 10th. All day and evening activities and classes are canceled. This includes the main campus, Austin Peay Center at Fort Campbell and classes at the Renaissance Center in Dickson.
Montgomery County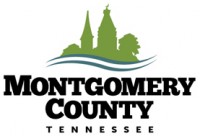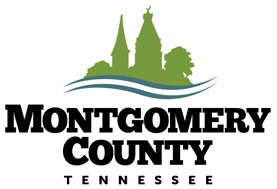 Montgomery County Government Offices will be opening at 10:00am tomorrow due to hazardous road conditions.
This decision will not affect Public Safety personnel who will report as scheduled.
Fort Campbell KY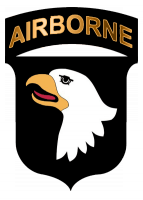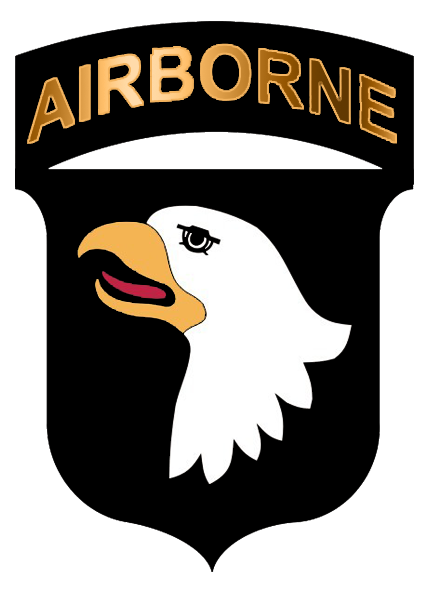 Fort Campbell post will be operate on a two hour delay.
Reintegration will begin at 10:00am, and the Soldier Family Welcome will begin at 9:00am.
Additional Closings
Christian County Schools (KY) – Closed
Clarksville 1st Nazarene CDC – Opening 2 hours late
Clarksville Christian School – Closed
Clarksville Senior Citizens – Closed
Daymar Institute; Clarksville – Closed
Miller-Motte Tech. College; Clarksville – Closed
Stewart County Schools – Closed