Thursday, September 8th, 2011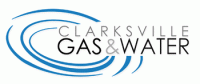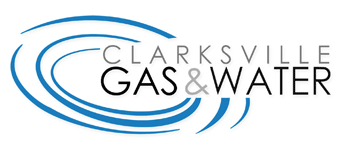 Clarksville, TN – Gas and Water construction crews will turn off water service on Thursday from 8:00am to 2:00pm on Farris Drive from Robb Avenue to Summer Street, on Drane Street from Farris to Marion Street and on Parham Drive from Farris to Kraft Street. Crews will replace two water valves at the intersection of Farris Drive and Drane Street closing sections of both roads to traffic during the work.
Motorists will be redirected.