"His acoustic-based versions of old favorites offer peerless musicianship and comprise an often-grin-inducing listen."-Country Weekly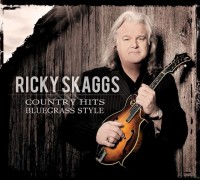 Nashville, TN – Ricky Skaggs' critically acclaimed Country Hits Bluegrass Style's Track-By-Track interview debuts on SiriusXM's Bluegrass Junction tomorrow at 11:00am ET. Artist insights and influences abound in the intimate interview with show host, Kyle Cantrell.
Released this summer, the CD is exactly what its title suggests:  Skaggs' classic Country hits offered up in fresh, new Bluegrass form.  The disc includes Ricky's first two Country #1 singles, "Crying My Heart Out Over You" and "I Don't Care," plus eight additional #1 Country hits, such as "Cajun Moon" and "Highway 40 Blues," along with four more fan favorites. «Read the rest of this article»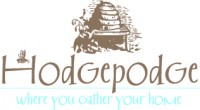 Clarksville, TN – Just a quick reminder for those who have taken part in Hodgepodge's "Paint it Pink" silent auction for Breast Cancer Awareness Month will be closing out on October 27th at 7:00pm.
You have one last chance to drop in and either place a bid, or make sure that you have not been outbid on an item you had previously bid on. «Read the rest of this article»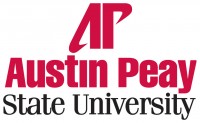 Clarksville, TN – Several years ago, the internationally acclaimed performance artist Tim Miller began a romantic relationship with an Australian citizen. Things went well at first, but when the couple looked at settling down in America, they encountered an unexpected obstacle – immigration.
Normally that isn't too much of a problem for binational relationships. If the couple is serious, they'll simple marry, allowing the other partner to remain in this country legally. But Miller's situation was different. He was gay.
"If you have an international partner, but you're not allowed to marry, how do you deal with that," Marcus Hayes, associate professor of theater and dance at APSU, said. «Read the rest of this article»
APSU Sports Information: APSU Basketball

Clarksville, TN – Plenty of offense was evident in the Austin Peay State University's first basketball scrimmage, Wednesday afternoon. But it was on the defensive end that left head coach Dave Loos shaking his head.
In fact, between the two halves of basketball the two teams combined for 166 points; the Black team won the first half, 51-38, and the second half, 39-38.
«Read the rest of this article»

Clarksville, TN – The Clarksville Police Department has release photos of a person of interest in the Robbery of The Wine Cellar. He is also believed to be the same man that took a purse from an office at Miller-Motte College in Clarksville earlier on the same day of the robbery.
The man may be homeless. Anyone with information is asked to call Clarksville Police Department at 931.645.8477.
For more on the story, see: 67 year old Store Owner fights back, Robber flees
October is SIDS Awareness Month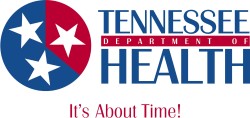 Nashville, TN – The number of deaths attributed to Sudden Infant Death Syndrome, or SIDS, is declining in Tennessee. But while SIDS cases have decreased, other sleep-related deaths are on the rise in the state. During National SIDS Awareness Month this October, the Department of Health is encouraging all Tennesseans to focus on safe sleep practices as an important strategy for reducing infant mortality in Tennessee.
"Lowering the number of infant deaths in Tennessee is no simple task, but eliminating these cases of SIDS and other sleep-related deaths can make a substantial impact on our infant mortality rate," said Health Commissioner John Dreyzehner, MD, MPH. «Read the rest of this article»
APSU Sports Information: APSU Golf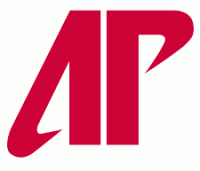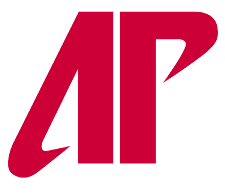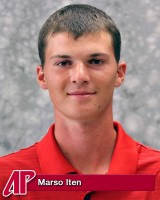 Clarksville, TN – Marco Iten, a sophomore on the Austin Peay State University men's golf team, has been named the Copies in a Flash APSU Athlete of the Week.
The Switzerland native is the second-straight Gov to be name Ohio Valley Conference "Golfer of the Week," after sinking a 40-foot birdie putt on the second playoff hole to win the F&M Bank APSU Intercollegiate. «Read the rest of this article»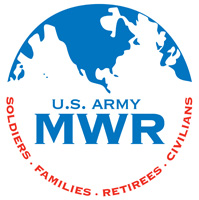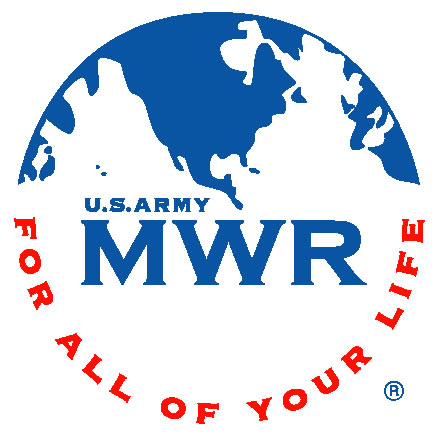 Fort Campbell, KY – It's estimated that at least 14% of children return from school to an empty house or stay home alone. If your child is one of the 14% or is about to be one of them, this workshop is for you.
The "I'm Alone" Parent Workshop is a readiness class for parents and youth to help prepare the Family for the big step of children staying home alone. «Read the rest of this article»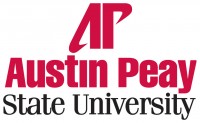 Clarksville, TN – The Austin Peay Center at Fort Campbell will hold a Student Appreciation Day from 11:30am-2:00pm, Thursday, October 27th in the Glenn English Education Center at Fort Campbell, KY.
The event is free and open to the public.
The University's culinary arts program will provide refreshments, and door prizes will be given. Students are encouraged to attend to meet their academic department representative.
For more information, please call the Austin Peay Center at Fort Campbell, 931.221.1400.
Private sale benefits local non-profits and schools company-wide while ticket holders save 20-70 percent off

Charlotte, NC – Belk's Charity Sale on Saturday, November 5th from 6:00am – 10:00am, will benefit local charities, schools and nonprofit organizations throughout the company's 16-state market area. The four-hour in-store shopping event offers an excellent opportunity for customers to support local charities while taking advantage of special discounts of 20-70 percent off on purchases during the event.
"Belk is committed to being involved in our communities and supporting causes important to our customers," said Jessica Graham, vice president, communications and community relations at Belk.  "Each Belk Charity Sale offers us the opportunity to reach thousands of nonprofits across our footprint and to help them raise much needed funds." «Read the rest of this article»