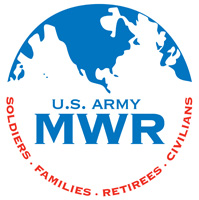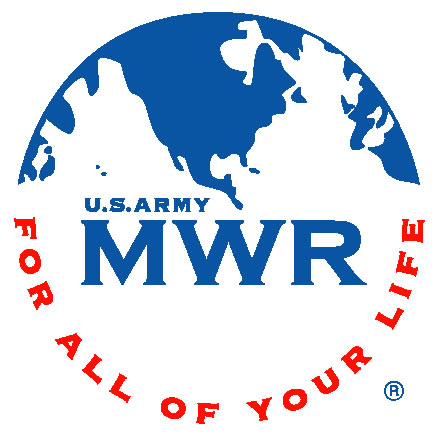 Fort Campbell, KY – It's estimated that at least 14% of children return from school to an empty house or stay home alone. If your child is one of the 14% or is about to be one of them, this workshop is for you.
The "I'm Alone" Parent Workshop is a readiness class for parents and youth to help prepare the Family for the big step of children staying home alone.
This FREE workshop will be held on October 29th from 12:30pm until 3:30pm at Building 3301 Indiana Avenue. Topics covered will include nutrition, safety and responsibility.  There will be hands on cooking activities and recipes that use microwaves and toasters.
For more information about "I'm Alone" Parent Workshop, please call CYSS at 931.216.8205.