Friday, February 10th, 2012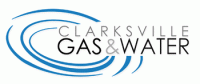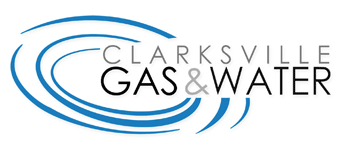 Clarksville, TN – Clarksville Gas and Water will turn off water service on Pin Oak Drive on Friday morning at 8:00am for approximately two hours. The water outage will affect the Oakwood Apartment complex on Pin Oak Drive and a small section of the 200 block on Needmore Road beginning at the Union Hall Road intersection.
Construction workers will be replacing a fire hydrant on Pin Oak Drive.