Topic: Pin Oak Drive

Clarksville, TN – Clarksville Police located and arrested a suspect a few hours after a double homicide was discovered in Oak Grove, Kentucky. The Clarksville-Montgomery County E911 Center was notified of the Oak Grove shooting at 7:21pm.
Patrol officers in all three of Clarksville's Community Policing Districts searched for the suspect, who was believed to have fled the scene in a tan Buick.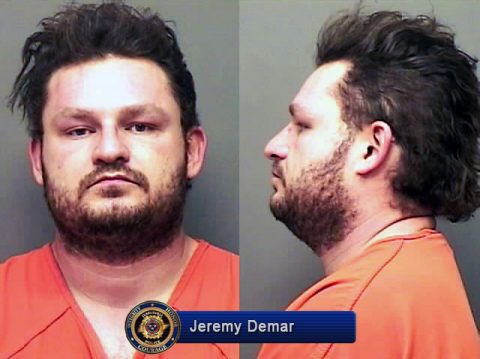 «Read the rest of this article»
Friday, February 10th, 2012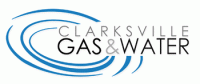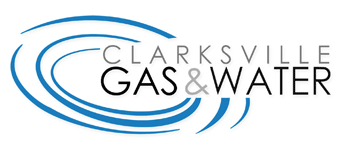 Clarksville, TN – Clarksville Gas and Water will turn off water service on Pin Oak Drive on Friday morning at 8:00am for approximately two hours. The water outage will affect the Oakwood Apartment complex on Pin Oak Drive and a small section of the 200 block on Needmore Road beginning at the Union Hall Road intersection.
Construction workers will be replacing a fire hydrant on Pin Oak Drive.

Clarksville, TN – Clarksville Police are looking for assistance identifying suspects involved in a robbery of an individual which took place November 11th, 2011, around 8:30pm.
A 32 year old male was supposed to meet a female that he had originally met a few days earlier named "Cookie", in front of 232 Pin Oak drive.  When he arrived three males jumped out of a PT cruiser with guns, pistol whipped him, robbed him of almost $3,000 in cash and jewelry, fired a round from a gun and fled from the area.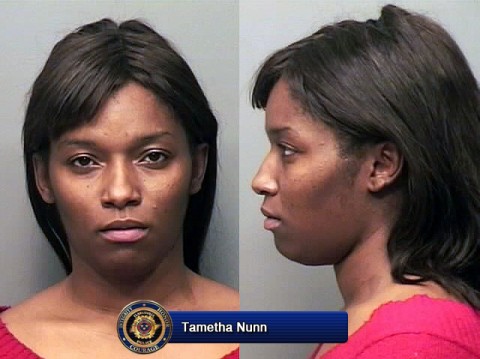 «Read the rest of this article»

Clarksville, TN – The Clarksville Police Department is looking for Timothy David Shoffner (DOB: 4-15-1992). Last known address was 261 Pin Oak Drive, Apt C.
He currently has four warrants on file:  Two Criminal Court Capiases, Theft, and Aggravated Burglary. He is currently on probation for Aggravated Assault.
If anyone sees him call 911 or the TIPSLINE 931.645.8477.

Clarksville, TN – On November 18th, around 3:38pm, a 16 year old juvenile was being transported to a Juvenile Detention facility when he kicked opened the door of the van, rolled out onto the roadway, got up, and ran into a wooded area. He bailed out of the van in the area of Highway 48/13, Southern Hills, and Hillwood Drive.  «Read the rest of this article»