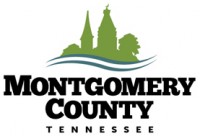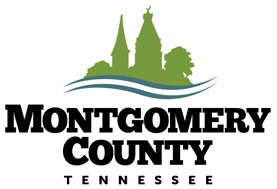 Montgomery County, TN – The State of Tennessee Department of Agriculture has issued clarification on outdoor grill use while the current burn ban is in place.
Charcoal and wood fired outdoor grill use remains banned, while natural and propane gas grills are permitted.
Other examples of prohibited fires or burning are:
Leaves
Brush
Fence Rows
Ditch banks
Construction debris (boards, plywood, decking, etc.)
Fields
Gardens
Wooded areas
Grassland
Campfires
Cooking fires
Burn barrels
Household waste
Cardboard
Air curtain destructors
A violation of a Commissioner of Agriculture Burn Ban is considered reckless burning and is punishable as a Class A misdemeanor. This violation carries a fine of $2,500 and or up to 11 months 29 days in jail.
We continue to urge citizens to voluntarily not use fireworks during these dry conditions and to instead opt for professional displays. This Burn Ban is in effect until notice is given that it has been lifted once conditions improve.