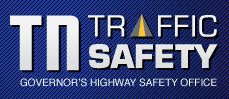 Nashville, TN – The Governor's Highway Safety Office in partnership with the Tennessee Tech University College of Business, Business Media Center launched its new website today. The greatly enhanced website will be the communication hub for news and information relating to Tennessee highway safety.
"Our website will be the identity of the Governor's Highway Safety Office," Kendell Poole, Director said. "The site will be easily accessible to our law enforcement safety partners and the public, and offer an abundance of information and statistics on highway safety." «Read the rest of this article»

Montgomery County, TN – The Clarksville-Montgomery County School System will receive a $2.5 million award under the 2012 Department of Defense Education Activity (DoDEA) grant for enhancement of its Science, Technology, Engineering and Math (STEM) programs.
The grant, to be administered over three years, comes through DoDEA's Military-Connected Local Educational Agencies for Academic and Support Programs (MCASP) Projects. «Read the rest of this article»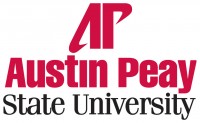 Clarksville, TN – High school students interested in attending Austin Peay State University will get the opportunity to see the campus first hand and possibly win a $3,000 scholarship during the University's AP Day on Saturday October 6th.
Students who qualify for unconditional admission to APSU for the Fall 2013 semester are eligible for the scholarship drawing. The submission of their AP Day evaluation form will serve as their ticket for the drawing, and the winner will be announced during that evening's football game against rival Murray State. «Read the rest of this article»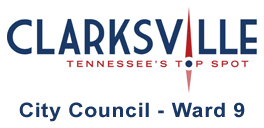 Clarksville, TN – Clarksville Councilman Ward 7 Geno Grubbs and Councilman Ward 9 Joel Wallace will be holding a Town Hall Meeting tomorrow night, Tuesday, October 2nd, at 7:00pm at the Clarksville-Montgomery County Public Library.

Clarksville, TN – On September 29th, around 12:30pm, Officers were called to the 2200 Block of a Madison Street business in reference to a shooting in progress call. When officers arrived, they found a man in the business parking lot, standing outside of  his pickup, covered in blood.
Officer Craig Chatigny observed the man had small cuts on his arms and that the passenger side of the window had been shot out. The victim knew the man who shot at him and identified him as Joseph Coker who lived on Wilson Road.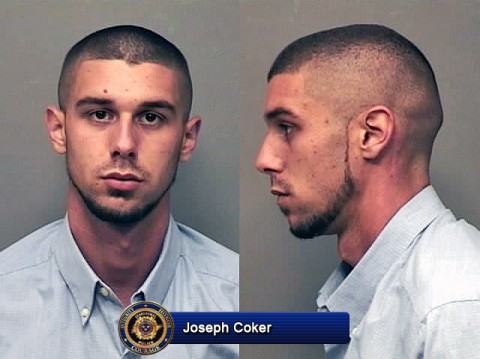 «Read the rest of this article»

Clarksville, TN – The Clarksville Police welcomed six new officers to their ranks today. Clarksville Mayor Kim McMillan administered the Oath of Office to the Police Department's newest additions.
They will attend the Tennessee Law Enforcement Training Academy from October 14th – December 21st, 2012.
«Read the rest of this article»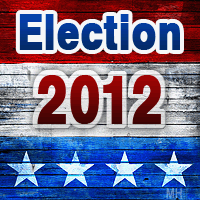 Clarksville, TN – Wallace Redd announces his candidacy for Re-Election to the Clarksville City Council in Ward 4.
"My wife, Helga, and I raised three children right here in Ward 4 over the last twenty-five years." said Redd.
At 53 years old, Wallace and his wife Helga are the proud parents of three children.  Kathrene (31) is a school teacher in Birmingham, Alabama; Christina (26) is a school teacher in Nashville, Tennessee and Wallace III (21) is a senior at APSU.
«Read the rest of this article»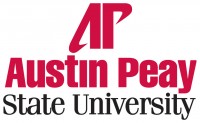 Clarksville, TN – Several years ago, a group of Austin Peay State University graduates endowed the African American Alumni Scholarship fund to provide African-American students with the opportunity to earn a college education.
After a successful initial investment, financial support for the scholarship slowly dried up. In the last few years, it has sat dormant, unable to provide assistance for deserving students. «Read the rest of this article»
The name Bud Willis isn't exactly a household word in spite of the fact that he is to accept the 2012 Distinguished Arts and Humanities Medal for Literary Arts in Memphis on November 9th. This honor was formerly bestowed on John Grisham, Eudora Welty, Shelby Foote and other luminaries in the world of literature.
Many Clarksville area residents know Bud as their stockbroker and manager at J. C. Bradford and Company from 1972 to 1982. His second book, Marble Mountain:A Vietnam Memoir, was featured in a well-attended book-signing at F & M Bank in June, 2011. Bud has been featured on Clarksville Online in "Bluestocking—A Family Story with a Tennessee Heart," "Marble Mountain: A Vietnam Memoir Is Unforgettable," Seredipity—An Afternoon with Lee and Bud Willis and Friends," and "How I met Bud Willis." «Read the rest of this article»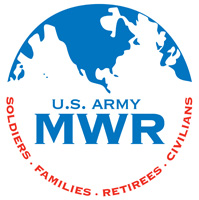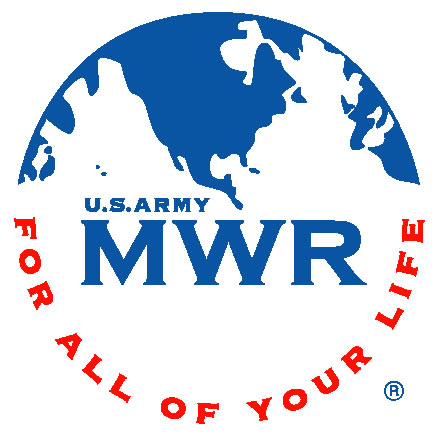 Fort Campbell, KY – On Tuesday, October 16th, Taylor Youth Center will host a FREE event for parents and youth, from 4:00pm to 6:00pm, featuring the interactive show entitled Break Down.
The show addresses risky behaviors and adolescent issues such as teen pregnancy, unhealthy relationships, sexually transmitted diseases (STDs), self-esteem and other difficult topics. The material is presented through skits and music in a way which will inspire young people and encourage open discussion between parents and youth. «Read the rest of this article»