Tuesday-Wednesday, December 18th-19th, 2012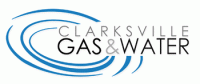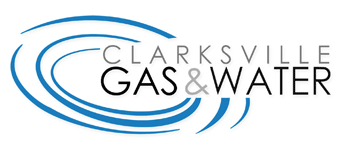 Clarksville, TN – A Clarksville Gas and Water contractor will continue water and sewer main installation work tonight and tomorrow night at the intersection of Hornberger Lane and Franklin Street.
Work will take place each night between 5:30pm and 6:00am.
The southbound lane of Hornberger from to College Street to Franklin Street will be closed. The northbound lane of Hornberger will be open to traffic travelling from the east end Franklin Street only.
Traffic travelling from the west end of Franklin Street will be detoured back to Cedar Street or Main Street for access to College Street.