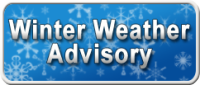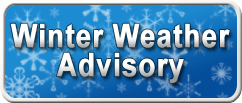 Clarksville, TN – According the the National Weather Service, a developing winter weather event is set to move across Middle Tennessee late Thursday night into Friday with ice accumulations possible. A low pressure system is moving into Middle Tennessee Thursday night after midnight and will move across the entire mid-state region during the morning hours on Friday.
Moisture will increase across the area, and with temperatures near the ground expected to remain close to or slightly below freezing through the nighttime hours. A cold rain, freezing rain, and sleet mixture that will initially develop across areas west of the Nashville Metropolitan Area approaching the Tennessee River Valley Region just after midnight, will become a freezing rain and sleet mixture across locations generally east of Interstate 24 and east of Interstate 65, with some snow mixed in across northern portions of the Cumberland Plateau Region.
A change over to all rain is expected for locations generally west of the Cumberland Plateau Region by the mid morning hours as temperatures climb above freezing. However for locations across the Cumberland Plateau Region a freezing rain and/or sleet mix could possibly continue until early Friday afternoon as temperatures continue to remain around the freezing mark before eventually changing over to all rain during the mid afternoon hours across this portion of the mid state as well.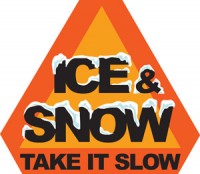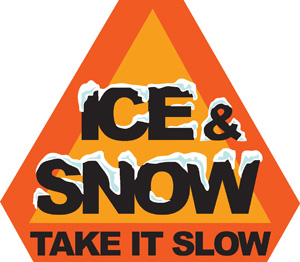 As a result ice accumulations may be possible across Middle Tennessee during the early morning hours on Friday starting across northern portions of the Tennessee River Valley Region and then spreading eastward potentially through the early afternoon hours across the Cumberland plateau region.
Since temperatures have been cold over the recent days glazing of ice on roads will be likely especially across bridges and overpasses. If accumulating ice occurs caution will need to be exercised on area roadways across the mid state and travel avoided if at all possible.
As additional weather forecast information is gathered about this potential winter weather event, a winter weather watch, advisory, or even warning may be issued for portions of Middle Tennessee later especially for the Cumberland plateau region. Keep an eye on Clarksville Online for the latest in Winter Weather News