Topic: Incliment Weather
Clarksville, TN –


Due to the weather and the church being closed, there will  be no meeting tomorrow. There will also be no Roundtable tomorrow.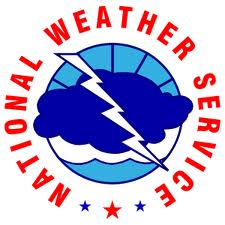 Nashville, TN – Temperatures are expected to remain below freezing through the mid morning hours on Tuesday. As a result many secondary roads particularly across northwestern and northern portions of middle Tennessee will likely remain coated with a slippery mix of snow, sleet, and ice.
For other locations where roads were wet when the sun went down patches of black ice may form, especially on bridges and overpasses. Black ice is particularly dangerous since it is hard to spot. It often occurs in isolated patches, and only becomes apparent when you hit the brakes, and your car starts to slide.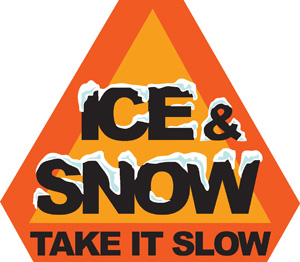 «Read the rest of this article»
Updated with the latest information
Nashville, TN –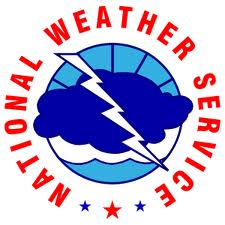 The National Weather Service in Nashville, TN has issued a winter weather advisory for sleet and freezing rain which will remain in effect until 6:00am tomorrow moring.
A winter weather advisory means that periods of snow, sleet, or freezing rain will cause travel difficulties. Be prepared for slippery roads and limited visibilities, and exercise caution while driving.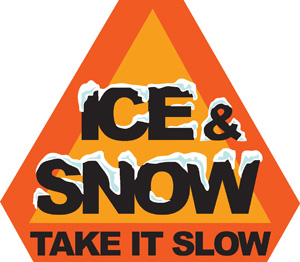 «Read the rest of this article»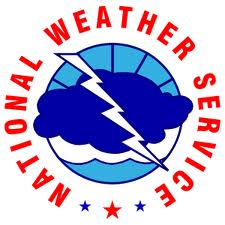 Nashville, TN – The National Weather Service has issued a Winter Storm Warning for Snow and Sleet which is in effect from 6:00 pm this evening to 6:00am Monday. A blast of wintry weather is on the way for Middle Tennessee late today and tonight.
Cold air will continue to filter into the area today behind a cold front which will see rain changing to snow and sleet over northwest sections late this afternoon and early this evening with accumulations of 2 to 4 inches expected.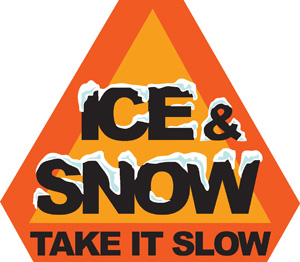 «Read the rest of this article»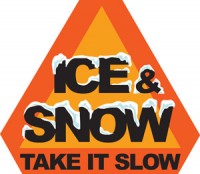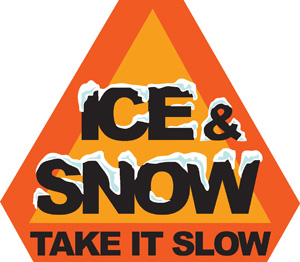 Clarksville, TN – According to the National Weather Service, an arctic blast with accumulating snow will strike Middle Tennessee Sunday and Sunday night
The leading edge of frigid arctic air will push into Northwest Middle Tennessee around noon Sunday, crossing the I-65 corridor around 3:00pm, and the Cumberland Plateau around 6:00pm.
«Read the rest of this article»
Nashville, TN –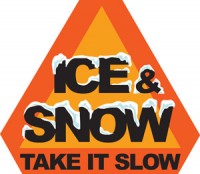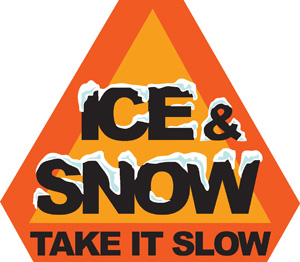 Conditions are coming together for a winter storm to impact much of the region Friday and Friday Night. A strong cold front will bring ample rainfall. As cold air moves in behind the front on Friday, rain will change to a freezing rain and sleet mix across Northwest Middle Tennessee. Counties affected include Benton; Houston, Humphreys, Montgomery and Stewart Counties.
As surface temperatures fall to freezing…Some sleet and ice accumulations will be likely by Friday evening over Northwest Middle Tennessee.
«Read the rest of this article»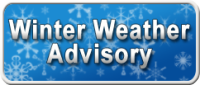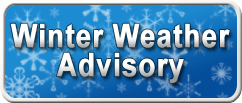 Clarksville, TN – According the the National Weather Service, a developing winter weather event is set to move across Middle Tennessee late Thursday night into Friday with ice accumulations possible. A low pressure system is moving into Middle Tennessee Thursday night after midnight and will move across the entire mid-state region during the morning hours on Friday.
«Read the rest of this article»