Nashville, TN –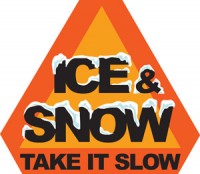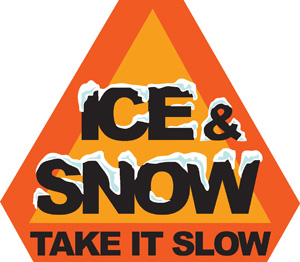 Conditions are coming together for a winter storm to impact much of the region Friday and Friday Night. A strong cold front will bring ample rainfall. As cold air moves in behind the front on Friday, rain will change to a freezing rain and sleet mix across Northwest Middle Tennessee. Counties affected include Benton; Houston, Humphreys, Montgomery and Stewart Counties.
As surface temperatures fall to freezing…Some sleet and ice accumulations will be likely by Friday evening over Northwest Middle Tennessee.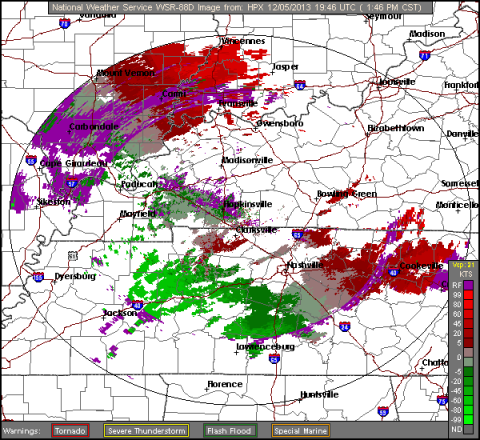 An ice storm warning means severe winter weather conditions are expected or occurring.
The precipitation may change to some snow or freezing drizzle before ending late Friday Night. Impacts from this winter storm could be quite hazardous for Northwest Middle Tennessee.
Significant amounts of ice accumulations will make travel dangerous or impossible.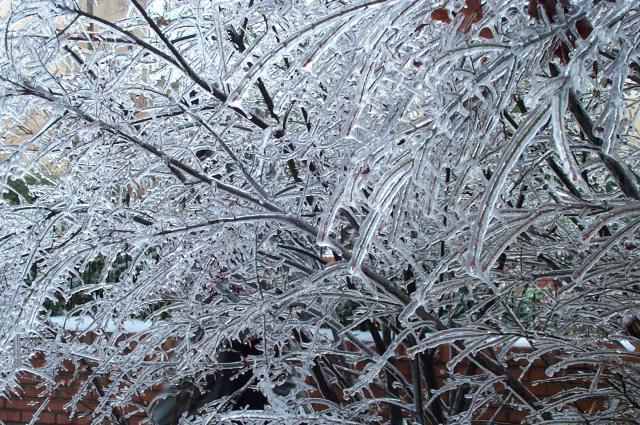 Travel is strongly discouraged. Commerce will likely be severely impacted. If you must travel, keep an extra flashlight, food, and water in your vehicle in case of an emergency. Ice accumulations and winds will likely lead to snapped power lines and falling tree branches that add to the danger.
Although ice storm conditions are not expected farther south and east, there could be some hazardous travel across the Nashville Metro Area into Friday evening as the rain chances to mixed wintry precipitation. All of the precipitation is expected to taper off late Friday Night.
Details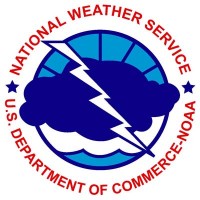 An ice storm warning is in effect from 9 am Friday to Midnight CST on Friday night…
When: The National Weather Service in Nashville has issued an ice storm warning which Is in effect from 9:00 am Friday to Midnight CST Friday Night. The winter storm watch is no longer in effect.
Timing: 9 am friday morning through midnight Friday night.
Ice accumulations: 1/4th to 1/2 inch…Especially on elevated surfaces.
Impacts: Hazardous Travel conditions will develop. Power outages are expected due to downed trees and power lines.
Counties affected: Benton; Houston; Humphreys; Montgomery; Stewart