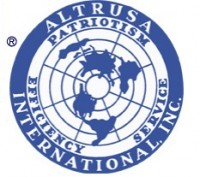 Clarksville, TN – The dancers have been selected, so it's time to get your scorecards ready and join Altrusa International Foundation for "Dancing with the Stars."
This annual event will take place on Saturday, March 16th at 7:00pm at the Austin Peay State University Music/Mass Communications building.  Dancing with the stars is a fundraiser to provide scholarships to non-traditional students.  The goal of this year's event is $10,000.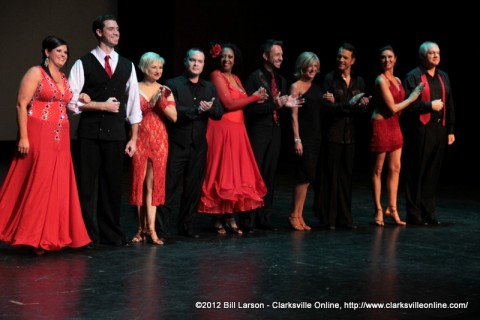 The 2013 line-up of "stars" will be; Mary Cooper, Darwin Eldridge, Sissy Rankin, Ken Daniel, Juanita Charles, and Joe Sweeten.  Tickets can be purchased on the Altrusa website,
www.clarksvillealtrusa.org
, or at all Planters Bank locations.
You can also get tickets from any Altrusa member or the dance participants.  The show is a must see, so be sure to invite your friends and family out for a night of flips, turns, and fast moving feet.
A new twist to this year's event is to vote for your favorite dancer prior to the show on the Altrusa website.  It cost $1.00 per vote, and any dancer who obtains 1,000 votes, will have a scholarship presented in their name.
The Altrusa Club of Clarksville leads to serve the community through hands-on services.  Altrusa welcomes new members from diverse backgrounds and experiences who share our common goals.  Altrusa provides opportunities for leadership development through community service.