April 15th-22nd, 2013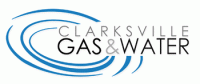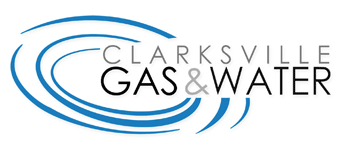 Clarksville, TN – Clarksville Gas and Water is continuing sewer main line installation work on Commerce Street that began in March.
Commerce will remain closed between South Eleventh and Seventh streets and Tenth Street will be closed between Madison street and Franklin street through April 22nd.
Barricades are posted to detour Franklin Street and Madison Street traffic to Seventh Street or South Eleventh Street.
Both roads will be closed to through traffic during the day and night time hours and will only allow access to local business and residential traffic and emergency vehicles.
Additionally, there will be no access to Tenth Street from Coulter Street.