Clarksville, TN – On Saturday, June 22nd, the Dunbar Cave State Natural Area will be hold a presentation about Native American History and Artifacts of Middle Tennessee. This free program will start at 10:00am and will be over at 12:00pm.
The entrance of Dunbar Cave offered shelter to prehistoric Native Americans as far back as 10,000 years.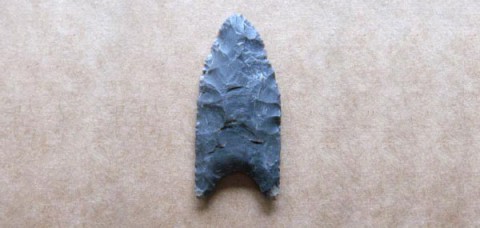 State Parks Regional Naturalist John Froeschauer will present a talk about and have artifacts (arrowheads, spear points, tools) from the Native Americans who lived in the Clarksville area.
Come to the cool cave entrance where those Native Americans lived at one time and learn all about them. This program is for people of all ages.
No reservations needed. Children must be accompanied by an adult (one adult for each three children).
Dunbar Cave State Natural Area is located at 401 Old Dunbar Cave Road in Clarksville, TN.
For more information, call 931.648.5526.