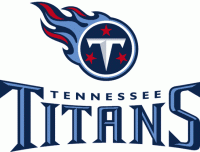 Nashville, TN – With 6:10 left to play, the Tennessee Titans (5-6) found themselves behind 19-16 to the Oakland Raiders (4-7) with the ball at the Tennessee 20. Titans' quarterback Ryan Fitzpatrick took the team down to the Oakland 10 yard line with time winding down.
With 10 seconds left, Fitzpatrick hits Kendall Wright for a 10 yard touchdown pass to secure a 23-19 win over the Raiders. The win also put the Titans at the top of the list for the last AFC Wildcard berth with five weeks left to play.
«Read the rest of this article»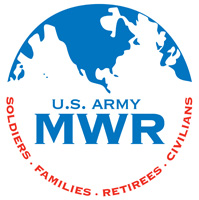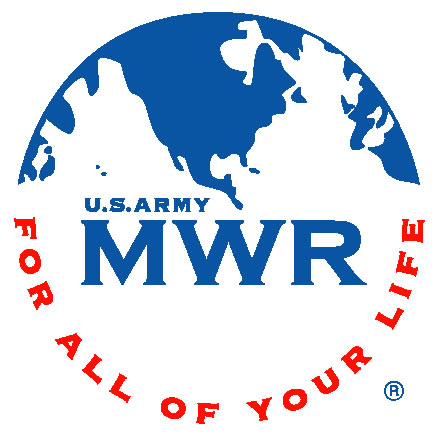 Fort Campbell, KY – MWR Sports and Fitness has announced the details for their Holiday Basketball Tournament and Basketball Seasons 1 and 2.
Liven up your holiday season with some competition on the courts. On December 9th, Freedom Fighters Physical Fitness Center will host the Holiday Basketball Tournament for Company level and Women's teams. The deadline to register a team is December 2nd. «Read the rest of this article»
Tennessee Unemployment Rates Delayed Due To Federal Shutdown
Nashville, TN – Tennessee Labor and Workforce Development Commissioner Burns Phillips announced today Tennessee's unemployment rate for both September and October is 8.4 percent, which is one tenth of one percentage point lower than the August revised rate.

«Read the rest of this article»

Clarksville, TN – Austin Peay State University men's golf coach Kirk Kayden returned to his Ohio roots to snare the first signee for the Govs' 2014-15 recruiting class.
Justin Arens, the Ohio Capital Conference (OCC) Player of the Year, has signed a letter of intent to play for the Governors.
«Read the rest of this article»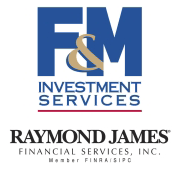 Clarksville, TN – The minutes of the October 29th-30th Federal Open Market Committee meeting showed that monetary policymakers still expected the economy to improve in line with their earlier projections "and would thus warrant trimming the pace of purchases in coming months."
Officials also considered scenarios where the Fed could taper "before an unambiguous further improvement in the outlook was apparent." The stock market pulled back a bit on the taper talk, but rose to new highs anyway.
«Read the rest of this article»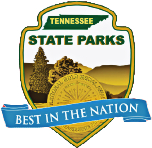 Nashville, TN – Tennessee State Park restaurants will be open beginning 11:00am to close November 28th for their annual Thanksgiving Day feast, announced Tennessee State Park officials.
Thanksgiving turkey and all the traditional trimmings, along with an assortment of desserts will be offered. Selections and prices will vary depending on location, ranging from $13.50 to $15.95 (excluding drink and gratuity). Group reservations are recommended. «Read the rest of this article»

Clarksville, TN – Austin Peay State University softball has added Kacy Acree of Riverside, CA, as the fifth member of the 2013 Fall signing class.
Acree hit .400 for Arlington High School last season, scoring 17 runs while driving in 13 and striking out just seven times on the season.
«Read the rest of this article»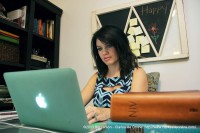 Clarksville, TN – My friend called me for parenting advice the other day. I was in shock. She said, "I had to call you; you're the only one who'd understand." Ooh, I thought, this should be good. She continues, "Charlie (not his real name) got in trouble for fighting today and I don't know if I should punish him."
She goes on to describe her dilemma. She wants to teach him right from wrong. She wants him to be a good person. She also doesn't want to punish him unfairly if he was the one being bullied (which her son claims.) She wants to be a good mom. She is a good mom. But good parenting isn't always clear-cut. «Read the rest of this article»

Clarksville, TN – The weekly Clarksville Parks and Recreation Department Recreation Report provides Clarksvillians with a glimpse at the activities and events that are available from the Parks and Recreation Department for them to enjoy together as a family.
This weeks highlights include: Christmas on the Cumberland, Walk with Me Tennessee Program, and Indoor Aquatic Center Toddlers Event.
«Read the rest of this article»
Haslam announces 2013 results of the National Assessment of Educational Progress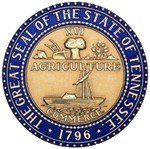 Mount Juliet, TN – Tennessee Governor Bill Haslam has announced that Tennessee had the largest academic growth on the 2013 National Assessment of Educational Progress (NAEP) of any state, making Tennessee the fastest improving state in the nation.
The NAEP results also show that Tennessee had the largest growth of any state in a single testing cycle since NAEP started nationwide assessments a decade ago.
«Read the rest of this article»