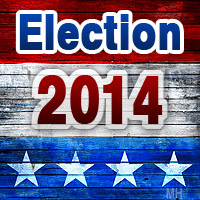 Clarksville, TN – Dan Cramer, Democratic candidate for the U.S. House of Representatives in Tennessee's 7th District, is having an open house on Saturday where the media and general public will be welcome to attend and ask any questions they have for the candidate.
The event will be from 2:00pm-4:00pm on Saturday, July 12th, at the campaign headquarters at 301 Needmore Court in Clarksville.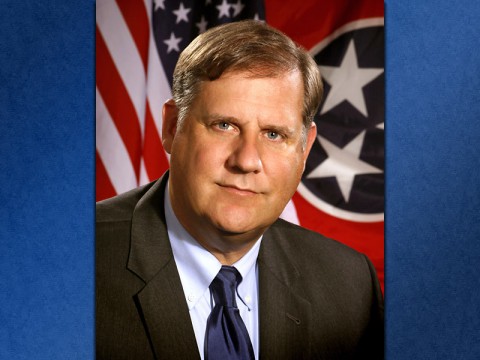 More Info
We hope you will have time to attend, but if you don't but would like to ask Dan some questions, you are free to contact us at 615.390.9253, or reply to media@dancramerforcongress.com.