Bloomington, IL – Freezing temperatures are on the horizon. While you're thinking about keeping your animals and tender vegetation safe, you should also be making sure frozen pipes won't ruin your home.
A frozen pipe can cause thousands of dollars of damage in a short period of time.
If a pipe does freeze and burst, make sure everyone in your home knows where the main water shutoff valve is. «Read the rest of this article»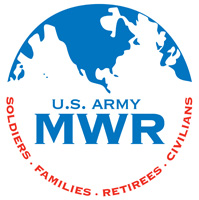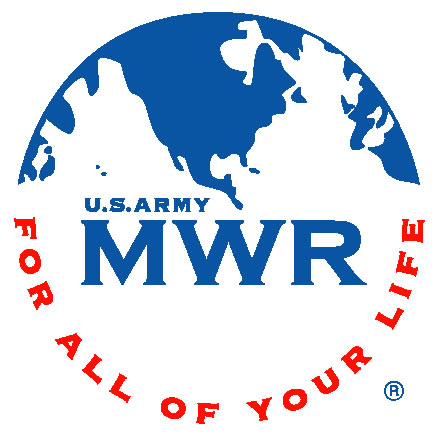 Fort Campbell, KY – The Child, Youth and School Services (CYSS) Middle School and Teen Program will hold their annual Holiday Family Feast at Taylor Youth Center (TYC) on Saturday, November 22nd.
Family activities start at 2:00pm with dinner starting at 5:30pm. This free Thanksgiving feast is open to the community. Taylor Youth Center is located at 80 Texas Avenue, Fort Campbell, KY.
For more information about the Holiday Family Feast, please call Taylor Youth Center at 270.798.6343.
Austin Peay Sports Information

Clarksville, TN – Chris Horton recorded a triple-double, including a school-record 10 blocked shots, as Austin Peay State University rallied from a 17-point first-half deficit to defeat Berea, 68-63, Sunday afternoon in non-conference basketball action in Dave Aaron Arena.
«Read the rest of this article»
Austin Peay Sports Information

Evansville, IN – Austin Peay State University women's basketball team overcame a frigid start, but a couple of key turnovers late proved costly in a 72-68 loss to Evansville, Sunday afternoon at the Ford Center.
«Read the rest of this article»
Nashville, TN – The National Weather Service has issued a winter weather advisory effective from midnight tonight until 10:00am CST Monday for the Clarksville-Montgomery County area. Snow and sleet is expected to accumulate over the Northwest Middle Tennessee area tonight and Monday morning.
A low pressure system and cold front will bring precipitation to the mid state through Monday morning. A cold front will change rain over to snow and sleet across Northwest sections of the mid state tonight.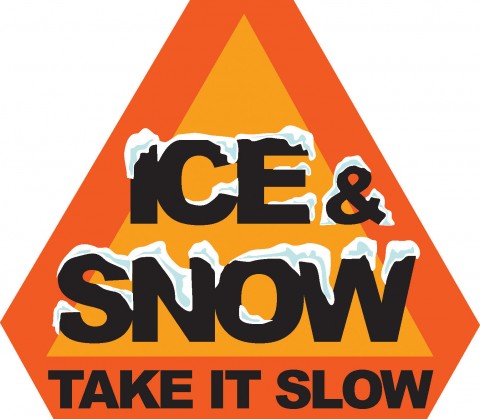 «Read the rest of this article»
Written by Sgt. Leejay Lockhart
101st Sustainment Brigade, 101st Airborne Division (AA) Public Affairs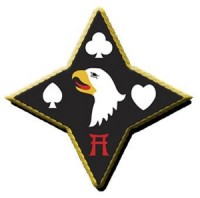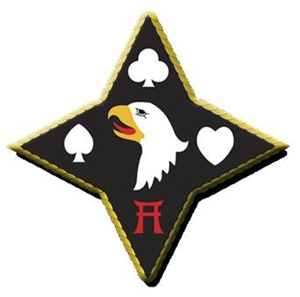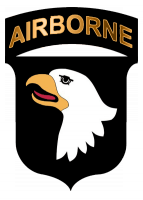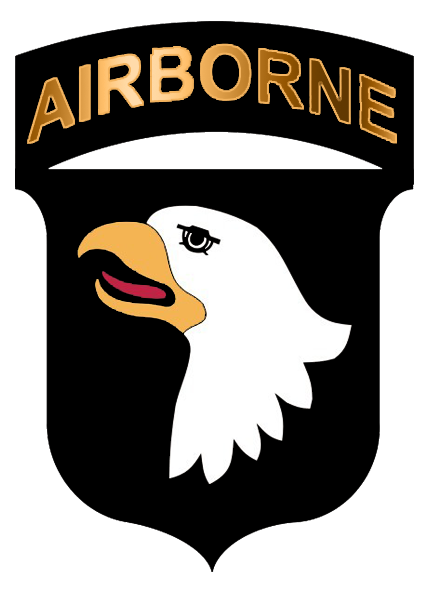 Clarksville, TN – As students packed into the gym at West Creek Middle School in Clarksville, Friday, months of planning had finally came to fruition.
The school's administration had worked closely with Soldiers from the 716th Military Police Battalion, 16th Military Police Brigade, supported by the 101st Sustainment Brigade, 101st Airborne Division, to give the students something special for Veterans Day.
The students, West Creek Middle School's faculty, members of the 716th MP Bn., veterans, and community members gathered for a patriotic ceremony honoring Veterans Day.
«Read the rest of this article»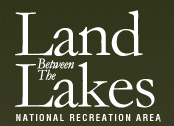 Golden Pond, KY – Woodlands Nature Station will host Cub Scout Day on Saturday, November 22nd, from 10:00am-3:00pm. Activities, programs, and displays will center around the Cub Scout Astronomy Academic Achievement Award to help Cub Scouts gain their belt loop and pin awards.
The Cub Scout Day program is free with Nature Station admission: $5.00 for ages 13 and over, $3.00 for children 5-12, and free for 4 and under. Everyone is welcome.
«Read the rest of this article»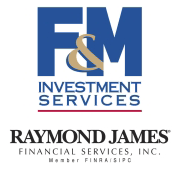 Clarksville, TN – The economic calendar was thin. The report on retail sales, the only significant release during the week, was a little better than expected, restrained by the decline in gasoline prices. Note that lower gasoline prices should provide some support for consumer spending in the important holiday shopping season.
However, that support is likely to merely offset the impact of sluggish wage growth (leading to "okay" holiday sales). The impact of lower gasoline prices on consumer spending depends on how low gasoline prices go and how long they stay low, but usually arrives with a lag.
«Read the rest of this article»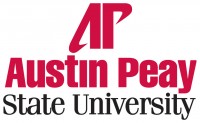 Clarksville, TN – The Austin Peay State University Military Alumni Chapter hosted its second annual scholarship endowment dinner on November 6th as part of the University's Homecoming Week celebration.
During the event, the chapter honored retired Command Sgt. Maj. Sidney Brown, a Vietnam War veteran and active member of the Clarksville-Montgomery County community.
«Read the rest of this article»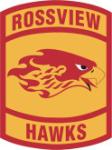 Clarksville, TN – On November 13th, 2014, Rossview High School's Hanley Long signed her commitment letter to play golf for Middle Tennessee State University. Hanley was a medalist at Districts, a medalist at regions and helped win the Team State Championship for Rossview.
Hanley was runner up at the TGA Girl's Junior Amateur Championship, won the Craig Rudolph Memorial, made the Tennessee Junior Cup team.
«Read the rest of this article»