Clarksville, TN – Dunbar Cave State Natural Area has been a State Park since 1973. The cave and its surrounding 110 acres have considerable scenic, natural and historical significance. The entrance offered shelter to prehistoric Native Americans as far back as 10,000 years.
Dunbar Cave State Natural Area will present many nature programs this summer. There are programs for children and adults.
Some of the upcoming events include: Port Royal Bird Hike, Nature Hike for Kids, Dunbar Cave History, Port Royal History Walk Nature Hike for Kids and Winter Bird Hike.
«Read the rest of this article»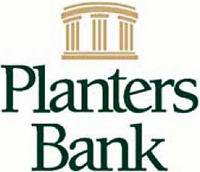 Clarksville, TN – The Planters Bank-Hilldale Gallery will feature artwork by local photographer Beverly Parker from Thursday, December 4th – Wednesday, December 31st.
Parker's exhibit, "An Alternative Prospective," will showcase three different styles of photography: manipulated Polariods, Van Dyke Brown, and images and landscapes from the Land Between the Rivers.
«Read the rest of this article»

Clarksville, TN – Today, December 3rd, 2014 at 8:45am, the Clarksville Police Department responded to a bank robbery at the Farmers and Merchants Bank on the 1800 block of Madison Street.
The suspect got away with money and left on foot. He has not been located at this time. The suspect is a white male with a scruffy beard and brown hair. He is approximately 5'6" in height and has an average build. He is wearing a utility jacket and a white hat with black writing on it. He has a handgun and a white bank bag with no dye pack.
If anyone locates/can identify the suspect or has any information related to this incident call 911 or the Crime Stoppers TIPS Hotline at 931.645.TIPS (8477).

Clarksville, TN – Clarksville Academy is proud to announce that it has earned the Go Green Certification from the City of Clarksville. School officials have been awarded the certification after many hours of team training and successful plan implementation.
«Read the rest of this article»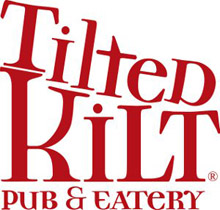 Clarksville, TN – Tilted Kilt Pub and Eatery, with support from the Nashville and Clarksville Chive Chapters, recently held a fundraiser resulting in a $3,000 donation to the Susan G. Komen Foundation.
The "Nashville Chive Unofficial Meetup, Part Duex", presented by Budweiser of Clarksville, was held at Tilted Kilt on September 27th and included a silent auction, limited edition tshirt sales, drink and menu specials and more with proceeds going to Susan G. Komen.
«Read the rest of this article»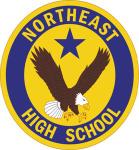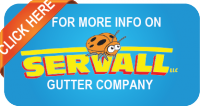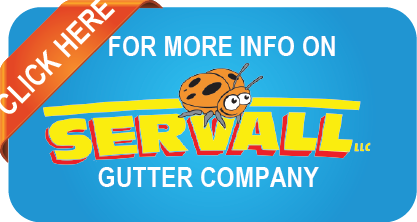 Clarksville, TN – Anterian Cheatham scored the final five points of the game for Northeast High School, Tuesday, December 2nd at the William Workman Gymnasium, as the Eagles held off Clarksville High, 44-41, in the District 10-AAA opener for both teams.
Clarksville High (3-4, 0-1 District 10-AAA), who had trailed Northeast by as many as 13 points early in the second half, had rallied to take a 41-39 lead on a basket by Camron Stiff with 2:49 left in the game.
«Read the rest of this article»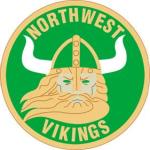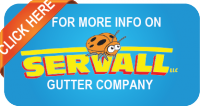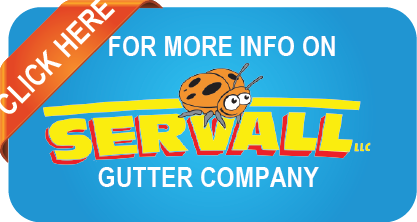 Clarksville, TN – District 10-AAA boys basketball competition began with a bang Tuesday night at Northwest High School. As the last second ran off the clock, Vikings point guard Elijah McCoin launched a shot with one foot past the half court line that banked off the glass and through the net for the win. The Vikings defeated the Hawks 47-46.
"Before the last shot, I told them we have got to believe," Vikings head coach Vincent Turner said during his last time out after Rossview's Javon Vaughn made a short jumper to give the Hawks a 46-44 lead, leaving only 3.2 seconds on the clock.
«Read the rest of this article»
NASA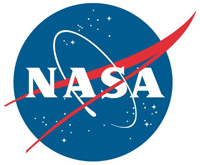 Washington, D.C. – Managers from United Launch Alliance (ULA) and Lockheed Martin gave a "go" to proceed toward launch pending completion of open work during the Launch Readiness Review for Orion's flight test. The weather is forecast to be 60 percent "go" for a scheduled liftoff at 7:05am EST on Thursday, December 4th.
NASA TV will air an Orion Flight Test Status and Overview briefing at 1:00pm today. On December 3rd, a prelaunch status briefing will be held at 11:00am. A NASA overview event with participation from social media followers will air at 1:00pm.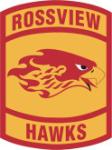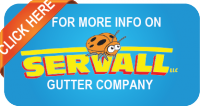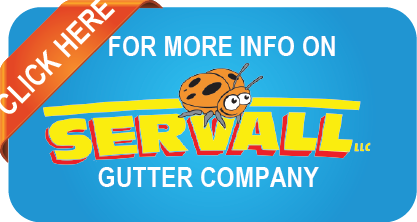 Clarksville, TN – The Rossview Lady Hawks announced to the rest of District 10-AAA they are ready to repeat as champions Tuesday with a dominating performance against the Northwest Lady Vikings. The Lady Hawks smothering defense held the Lady Vikings to single digit scoring in each quarter on the way to a 50-19 victory.
The Lady Hawks defense was simply too much for the Lady Vikings to overcome. The Lady Hawks generated over 20 Lady Vikings turnovers.
«Read the rest of this article»
Written by Carol Rasmussen
NASA Earth Science News Team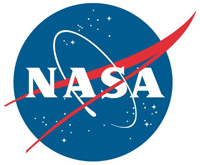 Pasadena, CA – A comprehensive, 21-year analysis of the fastest-melting region of Antarctica has found that the melt rate of glaciers there has tripled during the last decade.
The glaciers in the Amundsen Sea Embayment in West Antarctica are hemorrhaging ice faster than any other part of Antarctica and are the most significant Antarctic contributors to sea level rise. This study by scientists at the University of California, Irvine (UCI), and NASA is the first to evaluate and reconcile observations from four different measurement techniques to produce an authoritative estimate of the amount and the rate of loss over the last two decades.
«Read the rest of this article»