Austin Peay Sports Information

Missoula, MT – Junior Tiasha Gray recorded her second career triple double to help lead Austin Peay State University women's basketball to an 86-81 victory against Saint Louis, Friday night, at the 34th Annual Lady Griz Classic hosted by Montana at Dahlberg Arena.
«Read the rest of this article»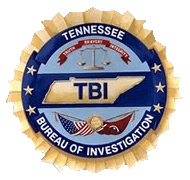 Nashville, TN – As a result of thorough conversations Thursday, the Tennessee Bureau of Investigation has resumed its activities in the 24th Judicial District, as its District Attorney General has requested a special prosecutor to handle the Holly Bobo case in his place.
"We value our relationship with Stowe and are thankful we were able to reach a compromise on these issues," said TBI Director Mark Gwyn. "We value our relationship and our service to the people of the 24th Judicial District and look forward to preserving the integrity of the cases we pursue in those five counties. We are committed to our relationship with those local law enforcement agencies and hope to do what we can to provide the excellent investigative and forensic resources to which they're accustomed." «Read the rest of this article»
Brigadier General Wendell H. Gilbert Tennessee State Veterans Home
Warren Jasper Prepares to Open Home in 2015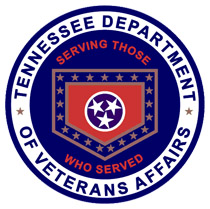 Nashville, TN – Tennessee Department of Veterans Affairs Commissioner Many-Bears Grinder and Tennessee State Veterans Home Executive Director Ed Harries announce Warren Anthony Jasper will be the Brigadier General Wendell H. Gilbert Tennessee State Veterans Home Administrator.  The 108-bed State Veterans Home is currently under construction in Clarksville, TN.
Jasper served seven years in the United States Air Force which included assignments at the Pentagon and as a Branch Chief with the Secretary of Defense studying electronic warfare with the Joint Test Force.
«Read the rest of this article»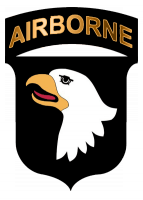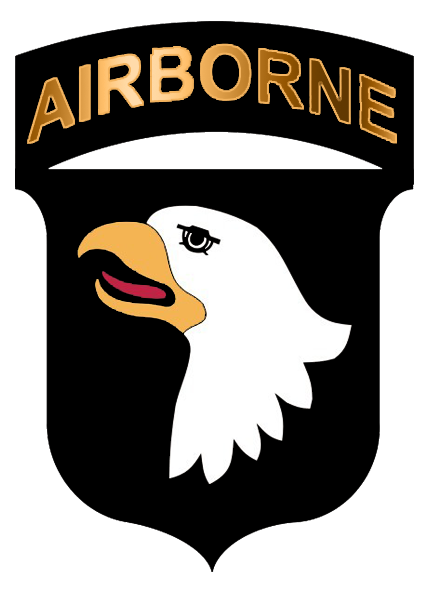 Fort Campbell, KY – Many gathered Friday to remember the 248 Soldiers – noncommissioned officers and officers from units across this division, the majority from 3rd Battalion of the 502nd Infantry Regiment – who lost their lives December 12th, 1985, in a plane crash at Gander, Newfoundland. The troops were returning home from a six-month peacekeeping mission in Sinai, Egypt, as part of the Multinational Force and Observers.
This year marks the 29th anniversary of that heartbreaking winter day. There were several memorial ceremonies Friday, not only at Fort Campbell, but across the world.
«Read the rest of this article»
Friday, December 19th, 2014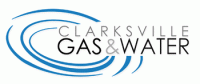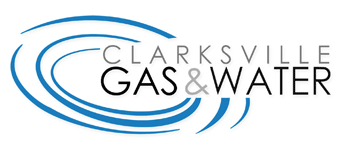 Clarksville, TN – Clarksville Gas and Water has turned off water service and closed the road on Kings Deer Drive from Kings Deer Court to Lady Marion Drive to repair a water main leak. Area residents may also experience low water pressure during the work. «Read the rest of this article»
Gateway Chamber Orchestra offers 2-Concert package


Clarksville, TN – The Gateway Chamber Orchestra announces a 2-Concert Spring Series subscription including Romantic Visions and Appalachian Spring. Give the gift of the GCO! A specially priced subscription is being offered for a limited time – now is the perfect opportunity to give a GCO concert experience this holiday season. The GCO has built its reputation for delivering adventurous programming and world-class performances performed in intimate venues, showcasing the best of contemporary and traditional classical music.
«Read the rest of this article»
Dallas, TX – For the first time in the 50 years that the American Heart Association/American Stroke Association has released an annual snapshot of heart disease and stroke statistics in the U.S., the new report adds a global view.
Health data compiled from more than 190 countries show heart disease remains the No. 1 global cause of death with 17.3 million deaths each year, according to "Heart Disease and Stroke Statistics — 2015 Update: A Report From the American Heart Association." That number is expected to rise to more than 23.6 million by 2030, the report found.
«Read the rest of this article»
Written by Alan Buis
NASA's Jet Propulsion Laboratory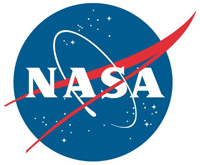 Pasadena, CA – The first global maps of atmospheric carbon dioxide from NASA's new Orbiting Carbon Observatory-2 mission demonstrate its performance and promise, showing elevated carbon dioxide concentrations across the Southern Hemisphere from springtime biomass burning.
At a media briefing today at the American Geophysical Union meeting in San Francisco, scientists from NASA's Jet Propulsion Laboratory, Pasadena, California; Colorado State University (CSU), Fort Collins; and the California Institute of Technology, Pasadena, presented the maps of carbon dioxide and a related phenomenon known as solar-induced chlorophyll fluorescence and discussed their potential implications.
«Read the rest of this article»