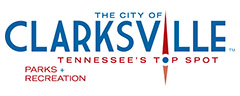 Clarksville, TN – Do you like fishing? Are you interested in aquatic environments? Clarksville Parks and Recreation has once again teamed up with the National Fishing in Schools Program to offer a class in basic fly fishing!
Class will be held at the Crow Community Center on Thursdays from 4:00pm to 5:00pm, March 5th through March 26th, and is open to grades 6-12.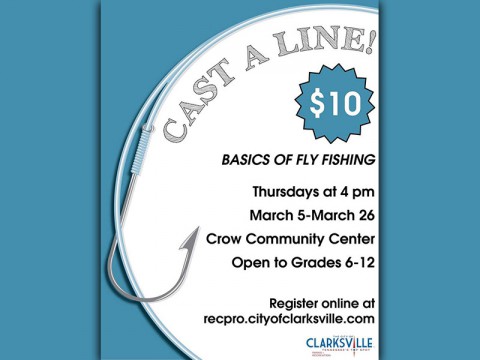 The cost of the class is $10.00 per person, along with $5.00 Center ID. Space is available but limited, so sign up now at recpro.cityofclarksville.com.
Registration can also be completed at any of our three community centers as well as our main office, located at 102 Public Square.
The National Fishing in Schools Program educates participants about fish, insects, aquatic environments, resource stewardship and conservation using fishing, and learning the skills of casting.
This program will make learning the skills of fishing fun and easy. What makes this class unique is the use of the CasTarget system, which uses photorealistic targets. This will help participants better visualize the target, and gain a better sense of fishing.
For more information on Fly Fishing, contact Clarksville Parks and Recreation at 931.645.7476 or visit www.cityofclarksville.com