Written by Sgt. Samantha Parks
1st Brigade Combat Team, 101st Airborne Division (AA) Public Affairs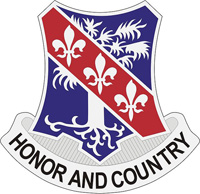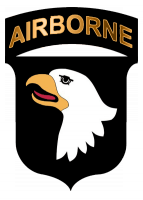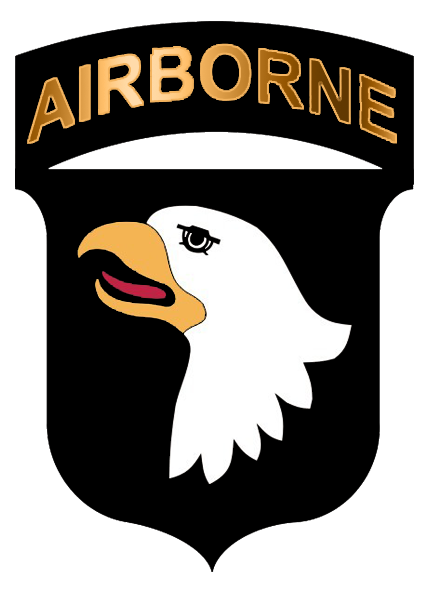 Fort Campbell, KY – As the clock rounded over to 4:30am on April 21st, with the sun not even risen and the chilled breath of competitors filling the air, a voice sounded out with "Go!" and Soldiers from across the Army began a nonstandard physical fitness test of pushups, situps, pullups, and a 3-mile run.
The physical fitness test kicked off day one of the three-day 2015 Best Sapper Competition at Fort Leonard Wood, Missouri.
«Read the rest of this article»
Nationwide, Bicycle Fatalities Continue to Rise Year over Year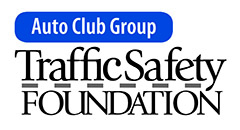 Knoxville, TN – May is National Bike Safety Month and AAA encourages all bicyclists to take necessary precautions while sharing the road with motorists. This means making safety a top priority, not just in May, but throughout the year.
Bicycle fatalities continue to increase across the U.S. according to the most recent data from the National Highway Traffic Safety Administration.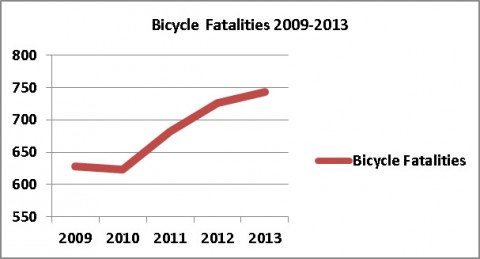 «Read the rest of this article»
Written by Tony Phillips
Science at NASA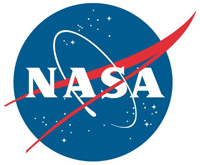 Washington, D.C. – Mission controllers at the Johns Hopkins University Applied Physics Laboratory in Laurel, Maryland, have confirmed that MESSENGER slammed into the surface of Mercury on April 30th at 3:26pm EDT.
It had used the last of its propellant on April 24th and could no longer maintain a stable orbit. Traveling some 8,750 mph, the plummeting spacecraft made an unseen crater on the side of the planet facing away from Earth.
«Read the rest of this article»