Clarksville, TN – The Clarksville Street Department will close a section of Memorial Drive on Wednesday, June 10th, 2015 beginning at 7:30am, weather permitting.
The road closure is necessary to install a pipe.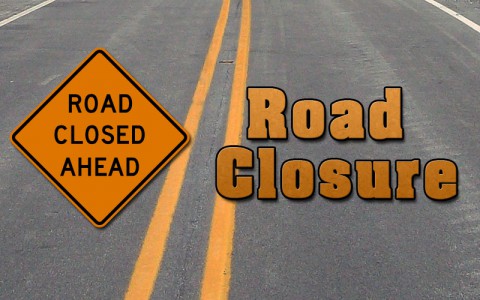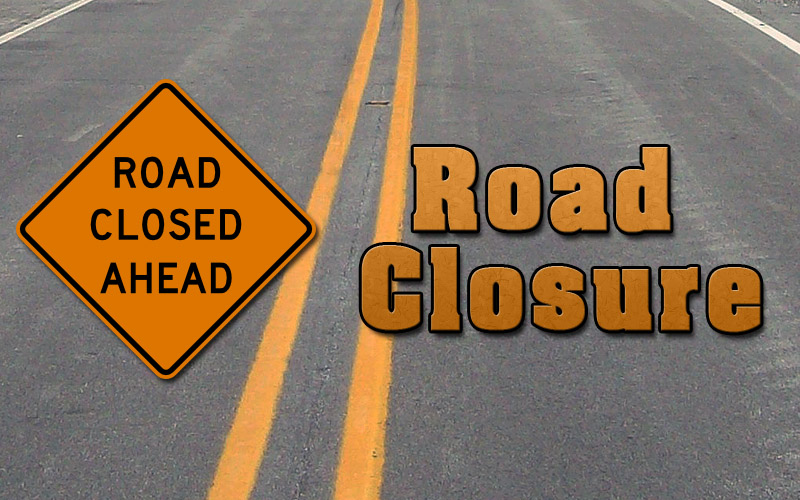 Traffic in the area will be detoured at Essex Drive to Landon Road, onto West Meadow Drive and then back onto Memorial Drive.
Due to potential traffic congestion, non-residents should avoid this immediate area if at all possible.
As always, motorists are encouraged to use extra precaution in work zones.