Topic: City of Clarksville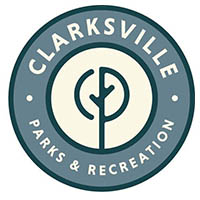 Clarksville, TN – The Clarksville Parks and Recreation Department reports that the Liberty Park playground will close at 9:30am on Saturday, September 26th, 2020 for a repainting project coordinated by the Noon Rotary Club of Clarksville.
It will remain closed until sunrise on Monday, September 28th. If the paint requires additional time to cure, a longer closure is possible.
The Liberty Park playground was a community build project coordinated in 2004 by the Clarksville Rotary Club, Clarksville-Montgomery County School System and City of Clarksville.
«Read the rest of this article»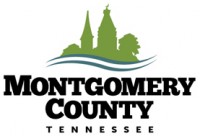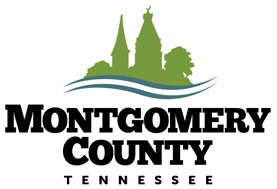 Montgomery County, TN – For the second consecutive year Montgomery County and City of Clarksville Legislative Liaison Committee Members jointly presented an overview of their Legislative Agendas to state representatives who represent Montgomery County and Clarksville.
The presentations were made to Senator Bill Powers, House Deputy Speaker Curtis Johnson and Representative Jason Hodges at William O. Beach Civic Hall, the evening of September 22nd.
«Read the rest of this article»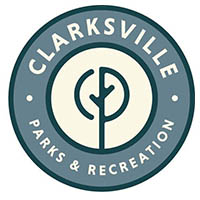 Clarksville, TN – Clarksville Parks and Recreation has begun planning for the 2020 Clarksville Christmas Parade, scheduled for Saturday, December 5th, 2020 in Downtown Clarksville. The public is being asked to decide on critical pieces of the event.
Each year, the parade, hosted by the City of Clarksville and Montgomery County, has a central theme that guides the decoration of vehicles and costumes of participants. This year's theme will be decided by the public through online voting. Options include gingerbread houses, Polar Express, songs of Christmas and snow globes.
«Read the rest of this article»
Clarksville, TN – Despite Jeff and Sherri Robinson's request for more than $800,000 in attorneys fees in their ongoing lawsuit against the City of Clarksville, the trial court has ordered the City to pay only $30,000.
«Read the rest of this article»
Clarksville, TN – City of Clarksville offices will close Monday, September 7th, 2020 to observe Labor Day.
City Public Safety departments will be on duty as usual and all essential City services will continue.
«Read the rest of this article»
Clarksville Downtown Parking Plan includes Four-Hour Limit at all On-Street Meters
Clarksville, TN – On Tuesday, September 8th, 2020, the new downtown parking plan approved last month by the Clarksville Parking Commission will take effect.
The changes apply only to on-street metered spaces, which will now require a 25-cent payment to begin a parking session.
«Read the rest of this article»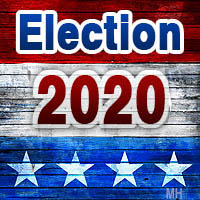 Clarksville, TN – Wallace Redd announces his candidacy for the Clarksville City Council in Ward 4.
Redd stated, "My wife Helga and I have lived in Ward 4 for the last 35 years. We raised our three children in Ward 4. We take pride in our community and the people who live here. "I will put our neighborhoods first. That is why I am running for City Council."
"I believe in fiscal stewardship and a balancing the city's budgetary focus to address all neighborhoods' needs, not just downtown.
«Read the rest of this article»
Contractor to remove two-thirds of old meat packing plant
Clarksville, TN – Demolition of about two-thirds of the old Frosty Morn meat packing plant got underway Saturday with the toppling of the iconic smokestack that had loomed over the property since 1948.
«Read the rest of this article»

Clarksville, TN – On September 2nd, the Clarksville Area Chamber of Commerce will hold its monthly Clarksville Young Professionals meeting virtually at noon, with guest speaker Robin Burton, Executive Director of the CMCSS Education Foundation.
«Read the rest of this article»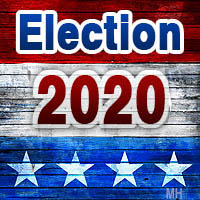 Clarksville, TN – Tracy Provo Knight announces her candidacy for the Montgomery County Circuit Court Clerk position.
Ms. Knight is a native Clarksvillian and practicing attorney at Batson Nolan, PLC. She also serves as an adjunct faculty member in the Middle Tennessee State University (MTSU) College of Business.
As a practicing attorney, Ms. Knight is aware of the important role the Montgomery County Circuit Court Clerk's office plays in the court system.
«Read the rest of this article»