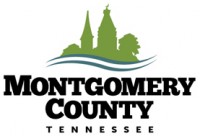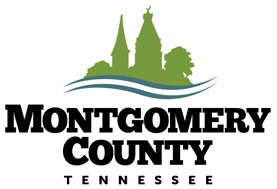 Montgomery County, TN – Montgomery County Government will begin holding its monthly County Commission meetings at 6:00pm. This new time change, an hour earlier than previously held, was proposed at the July Informal Meeting and met with no objection.

The new meeting time will begin at the August 3rd Commission Meeting.

Montgomery County Mayor Jim Durrett states, "I was approached by a commissioner a couple of months ago about changing our meeting time. As we discussed it with other commissioners and staff, it seemed that many were in agreement to move the meetings up an hour."

"So starting in August, we will meet on the first and second Mondays at 6:00pm in the Commission Chambers on the 3rd floor of the Historic Courthouse. I hope this new time will increase the interest from the public to attend our meetings," said Mayor Durrett.



Sections
Politics
Topics
Historic Montgomery County Courthouse, Jim Durrett, Montgomery County, Montgomery County Commission, Montgomery County Mayor