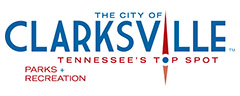 Clarksville, TN – Clarksville Parks and Recreation is currently seeking craft vendors to participate in Handmade Holidays.
Handmade Holidays is a two-day, indoor designer craft market featuring more than 50 of the best independent artists, designers, and crafters from the area.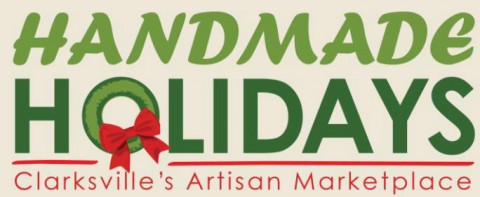 This year's event will take place at the Wilma Rudolph Event Center on Saturday, November 14th, 2015 from 9:00am to 4:00pm and Sunday, November 15th, 2015 from noon to 4:00pm.
The cost for a vendor is $100.00 and includes a 10×10 space, 8' table and two chairs.
To be eligible, all items must be handmade in the USA by the vendor, or the character of the item must be substantially altered or embellished by the vendor.
Vendors interested in participating can apply online at www.cityofclarksville.com/craftfair by Thursday, October 15th.
Submitting a Handmade Holidays vendor application does not grant any guarantee of acceptance or exclusivity. Vendors will be considered on a first-come first-serve basis and based on the needs of the event. Vendors will be notified of acceptance on October 21st, 2015.
For complete vendor guidelines, visit www.cityofclarksville.com/craftfair
About Handmade Holidays
Handmade Holidays which began in 2012 offers a unique shopping experience during the holiday season. Shop for one of a kind, handcrafted goods or treat yourself to something special. You're sure to find what you're looking for (and more!) at Handmade Holidays.
For more info, visit www.cityofclarksville.com/craftfair