Gas prices fell 74 cents from November – December 2014; will that happen again this year?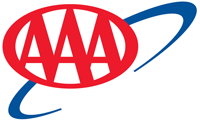 Tampa, FL – The price of gasoline tumbled lower last week as it continues to adjust to increased supplies and low oil prices. The average price of gasoline was $2.19 on Sunday, a 2 cent decline from last week.
"Prices should remain low through the holiday season," said Mark Jenkins, spokesman, AAA – The Auto Club Group. "The national average could dip well below $2.00 a gallon by Christmas as long as oil prices remain low and there are no interruptions in gasoline supply."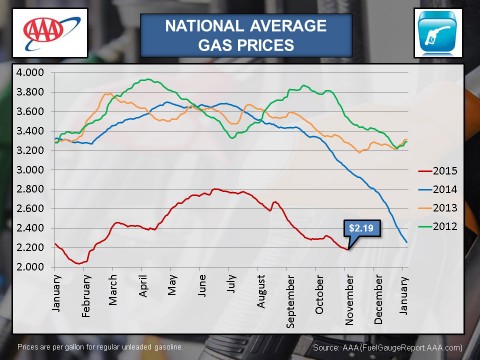 «Read the rest of this article»
APSU Sports Information

Clarksville, TN – After nearly a month of practice, Austin Peay State University men's basketball team will gain an idea of its preseason improvement by playing host to Thomas More in a 7:00pm, Monday exhibition game in Dave Aaron Arena.
«Read the rest of this article»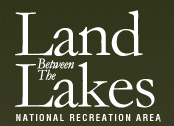 Land Between the Lakes, KY/TN – Land Between The Lakes National Recreation Area joins all federal agencies in honoring veterans this Veteran's Day weekend, Saturday-Wednesday, November 7th-11th, 2015, with free admission.
"This is our way of saying 'thank you' to active duty military, veterans, and their family who visit Land Between The Lakes," says Jeff Laird, Customer Service Manager. "We appreciate the service and sacrifices made by all members of our military across the country."
«Read the rest of this article»
APSU Sports Information

Gulf Shores, AL – Austin Peay State University women's golf team hopes to wrap up the fall schedule on a strong note when it plays in the UAB Beach Blast, Monday and Tuesday, at Cypress/Marsh at Peninsula Golf and Racquet Club.
«Read the rest of this article»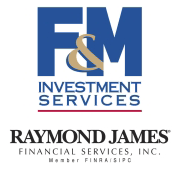 Clarksville, TN – The Federal Open Market Committee left short-term interest rates unchanged, but the tone of the policy statement was unexpectedly hawkish. The FOMC removed the phrase about downside risks from the global economy, but said that it would monitor global economic and financial developments.
It also specifically talked about the decision framework for "the next meeting," clearly putting a December 16th rate hike back in play.
«Read the rest of this article»
Austin Peay Sports Information

Louisville, KY – Austin Peay State University men's tennis team wrapped up its fall season this weekend at the Louisville Invitational, adding experience while competing against the top players in the area.
«Read the rest of this article»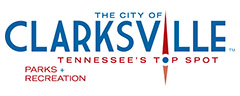 Clarksville, TN – The weekly Clarksville Parks and Recreation Department Recreation Report provides Clarksvillians with a glimpse at the activities and events that are available from the Parks and Recreation Department for them to enjoy together as a family.
This weeks highlights include: Indoor Aquatic Center to host event just for toddlers, Recreational Basketball, Quick Silver Social and Handmade Holidays.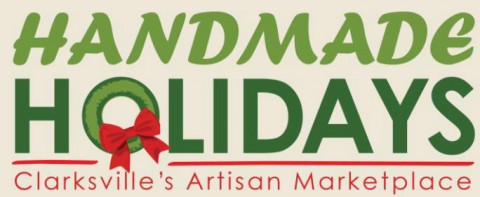 «Read the rest of this article»

Nashville, TN – Three of the five participants recorded harvests in the Tennessee Elk Hunt held October 19th-23rd at North Cumberland Wildlife Management Area.
In the Tennessee Youth Elk Hunt, held the weekend of October 24th-25th, the participant had a harvest for the fourth time in as many years since the hunt was established. Jacob Parker, a 15-year old from Sparta, TN, harvested a 5×6 bull elk that field dressed at 547 pounds. It marked the second straight year that the heaviest elk came from the youth hunt participant. «Read the rest of this article»
Written by DC Agle
NASA's Jet Propulsion Laboratory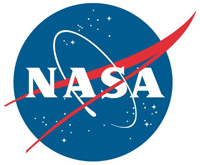 Pasadena, CA – The large space rock that will zip past Earth this Halloween is most likely a dead comet that, fittingly, bears an eerie resemblance to a skull.
Scientists observing asteroid 2015 TB145 with NASA's Infrared Telescope Facility (IRTF) on Mauna Kea, Hawaii, have determined that the celestial object is more than likely a dead comet that has shed its volatiles after numerous passes around the sun.
«Read the rest of this article»